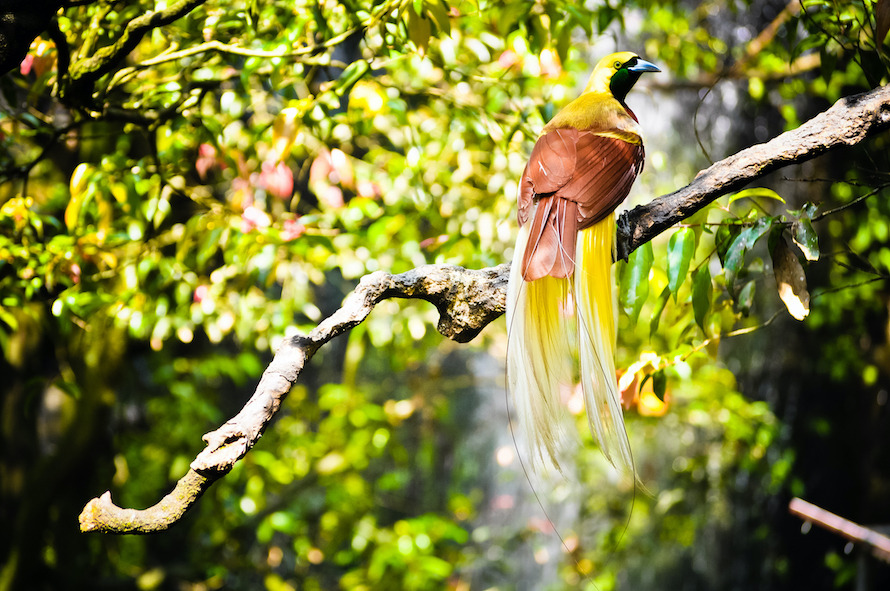 C13 Birds in Paradise

Concert 13 - Be it the crow or cuckoo or curlew, birds have always fascinated and enchanted us. Captivating their song became a driving force for the French master Olivier Messiaen, who transcribed their song on his travels and included their multi-voiced warbling in his works. Hollis Taylor's observations of the Pied Butcher Bird in Australia triggered an entirely new oeuvre of human-avian interaction. A concert by birds, their human followers and divine devotees.

Australian Centre for Christianity and Culture - Barton

For more information please visit www.cimf.org.au or call our office on 02 6230 5880.