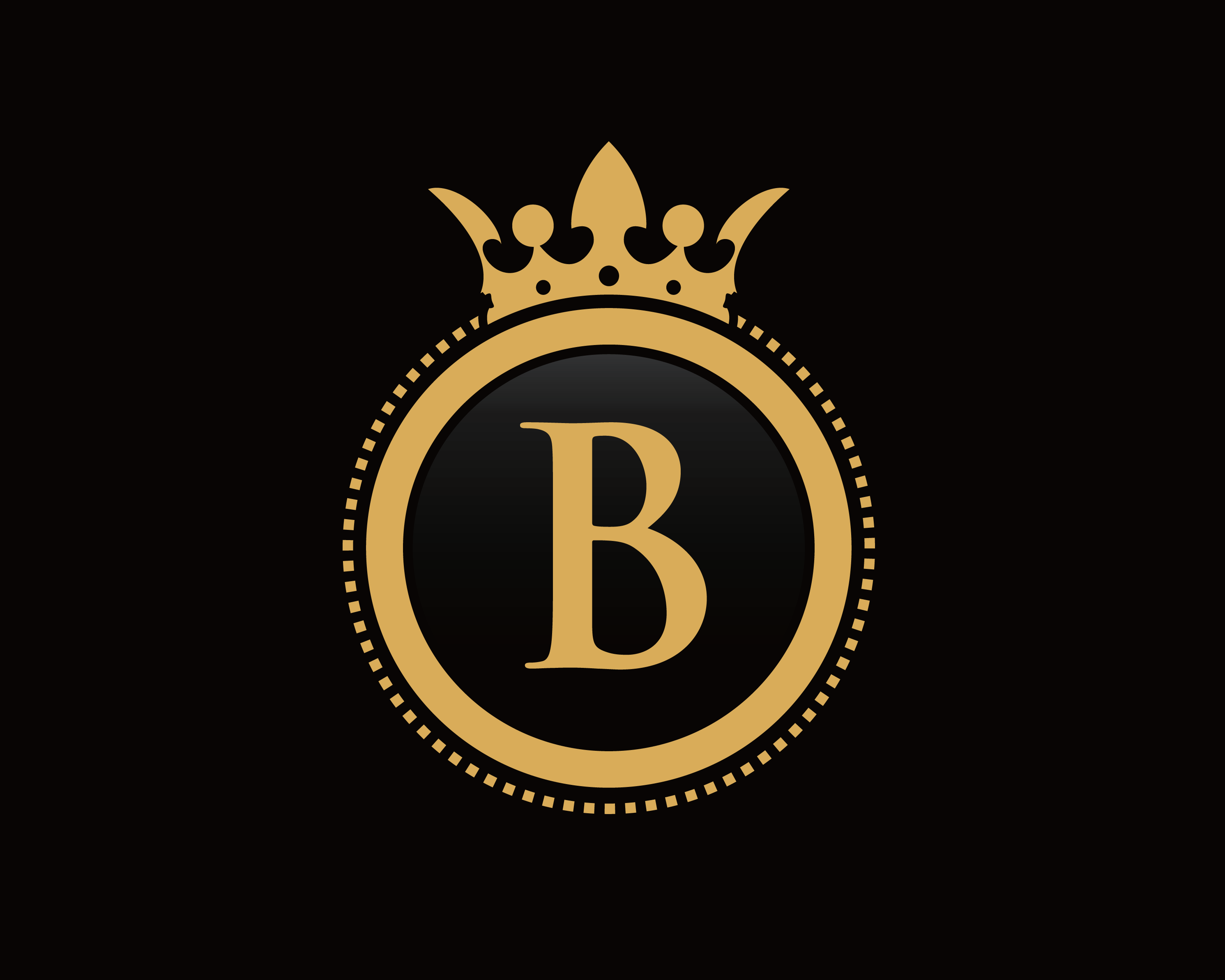 C09 The B Factor

Concert 9 - Bach, Beethoven, Brahms, Bartok, so why not Beach? The late romantic glow of her very Brahmsian Piano Quintet from 1907 is an impressive statement by a woman who commanded respect in her days, yet suffered oblivion soon after. This classic program also revives Brahms' most popular pages amidst Bach's homage to sheep, Beethoven's homage to Waldstein, and Bartok's most grippingly taut string quartet.

Fitters' Workshop - Kingston

For more information please visit www.cimf.org.au or call our office on 02 6230 5880.