WA State Chapter Christmas Sundowner (CANCELLED)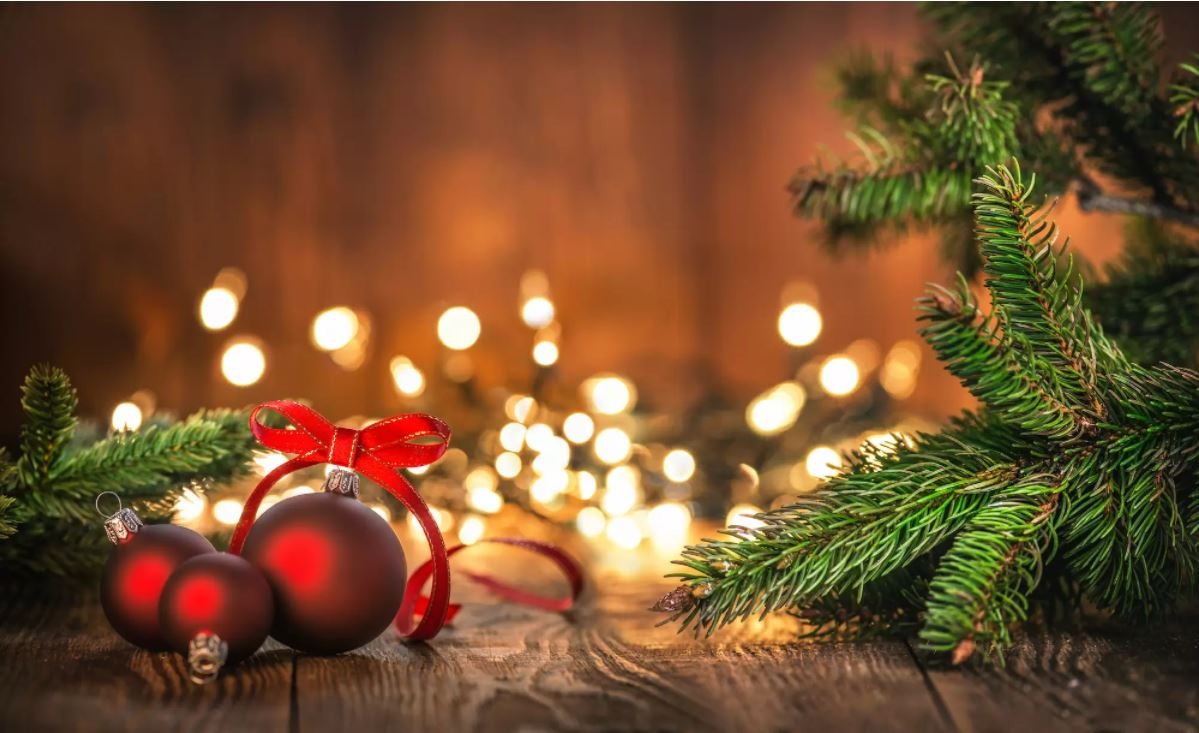 Celebrate the warmth of the season and the end of 2021!
The FCA WA State Chapter Committee invite you to join your friends and associates from the franchise sector to network and share some Christmas and end of 2021 cheer.
This year we have special guest speakers Lorraine Garvie and Dean Keating from business growth network, District32 and Deena Syed from Brand Guru Agency.

We will then have a games competition to award the Chris Hewitt Trophy (named in memory of Chris Hewitt who was a great contributor to franchising and competition sports).
Bring your own team or come on your own and we will put you on a great team!
Enjoy a complimentary drink on arrival and finger food.
About Our Guest Speakers:
Lorraine Garvie, CEO & Director, District32
In a career spanning over 20 years, Lorraine has worked in various corporate, management and business development roles, including; CEO, I.T. Manager, Business Development / Business Relations Manager and Project Manager.
In the 5 years prior to District32, Lorraine owned and operated a successful business advisory firm specialising in strategic marketing and positioning.
Dean Keating, Director of Sales, District32
Excelling in the corporate world of financial services, waste management and telecommunications, Dean was previously responsible for building successful sales teams and has personally achieved $2 billion in sales.
He has utilised this experience to help businesses grow their turnover, and his expertise in developing sales strategies has yielded outstanding results for clients.
Deena Syed, Brand Strategist & Director, Brand Guru Agency
For the past 15 years, Deena has worked with iconic Australian brands helping them increase their market share and develop sustainable business growth strategies.
From managing over 2000 products in FMCG and national distribution channels to Coles, Woolworths, and Aldi, Deena has a wealth of experience in product development, brand portfolio management, marketing strategies, advertising campaigns, sustainable strategies, CSR Programs, Products Quality Assurance, and Culture Strategies.
Event Date & Time

Location
Swan River Hotel
1 Epsom Avenue, Ascot WA 6104
Cost
Members: $35 plus GST
Non-Members: $60 plus GST
Contact Details