Jo Meares Band + Jessie Newling - Fri 26 November 7pm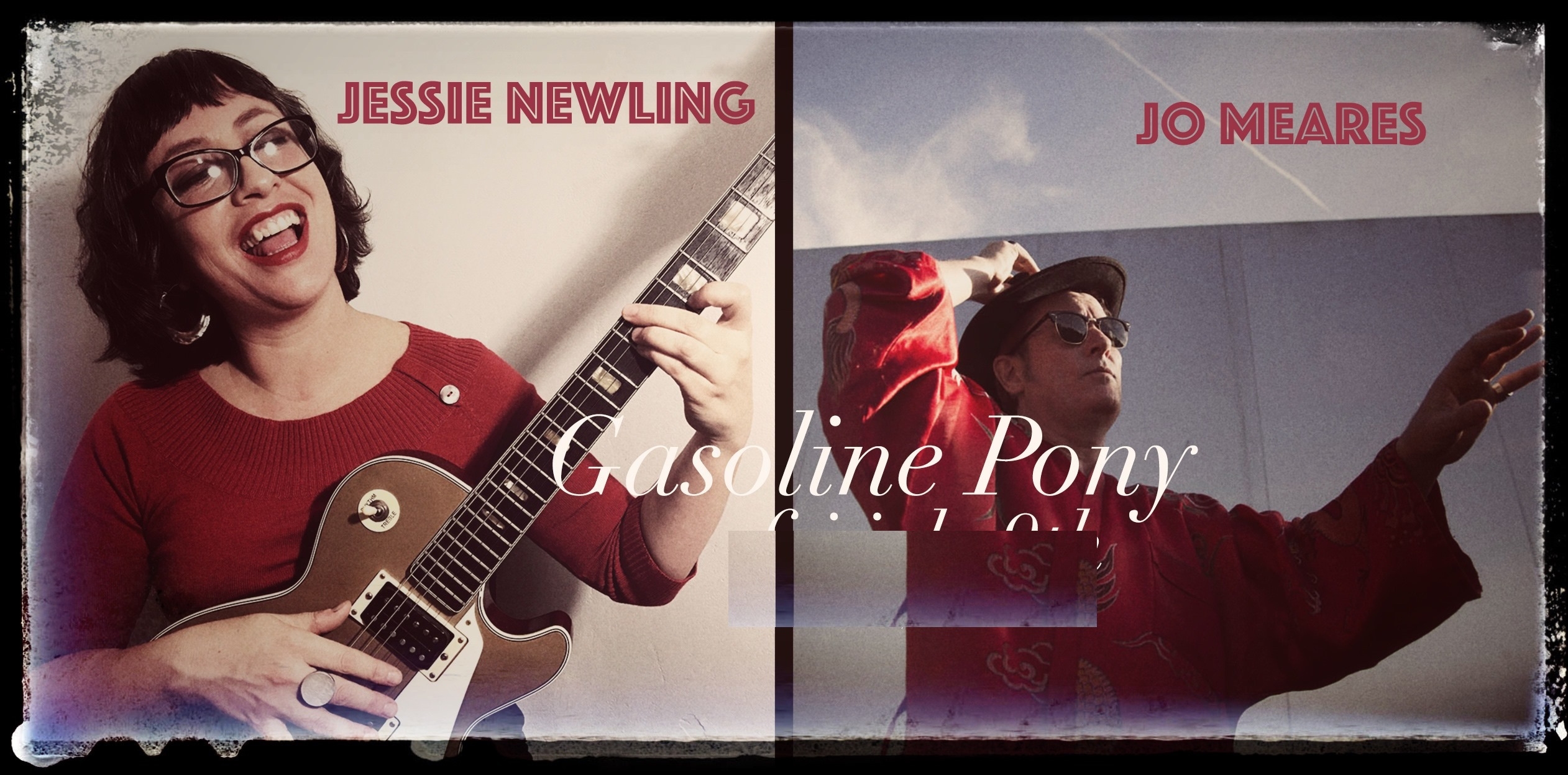 Acoustic indie vibe! Drums, double bass, fiddle, six strings & even a saw!

Patrons need to provide proof of covid-19 vaccination at door. No proof, no entry.

Ticket includes seat for the session inside the main bar - which is over 18's only! Footpath seating recommended for under 18's.

NSW Dine & Discover vouchers are accepted over the bar for food . They can be used to purchase gig tickets online. Contact venue for instructions.
Location
The Gasoline Pony
115 Marrickville Road, Marrickville New South Wales 2204