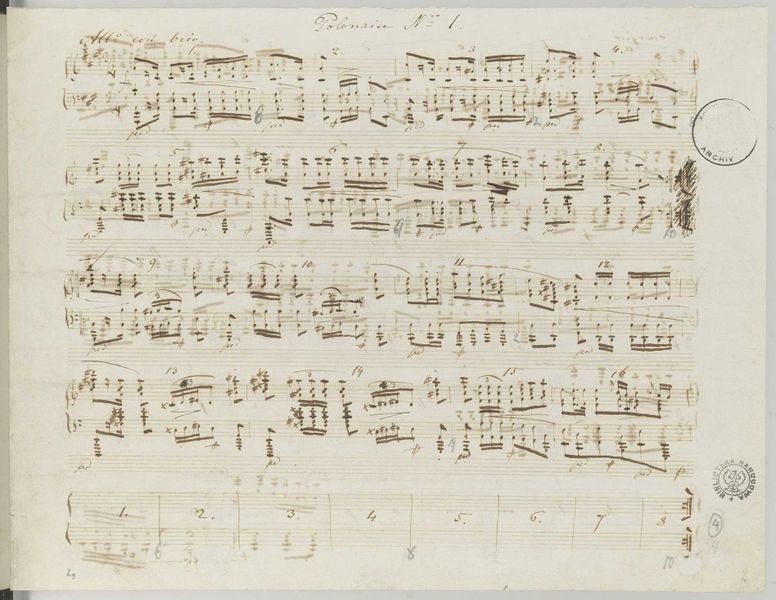 C12 La Polonaise




A Polish Gala Concert

In collaboration with the Embassy of Poland in Canberra

Concert 12 - Poland's proudest dance form, the Polonaise, found its definitive expression in the hands of Chopin. An equally distinctive voice emerged one hundred years later in the works of the prodigiously gifted Grażyna Bacewicz. Her first piano quintet is one of Poland's greatest pieces of chamber music. Poland's rising star Lucas Krupinski locks hands with the boys of the Orava String Quartet, aptly named for their family's Polish origins.

Fitters' Workshop - Kingston

For more information please visit www.cimf.org.au or call our office on 02 6230 5880.