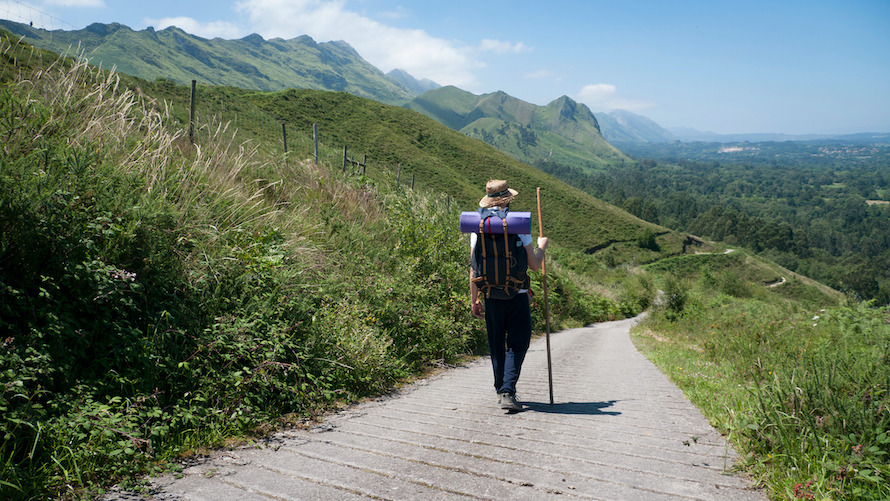 C20 Pilgrimage

Concert 20 - A Sunday morning treat for the travel-weary or the travel-hungry. Liszt responded to the thrills of his early concert travels with extraordinarily evocative music bundled in no less than three books of 'Years of Pilgrimage'. Our New Zealand baritone James Ioelu returns for Vaughan-Williams's beloved Songs of Travel before Krupinsky resumes his place at the piano for Ravel's epic Viennese dance.

Fitters' Workshop - Kingston

For more information please visit www.cimf.org.au or call our office on 02 6230 5880.