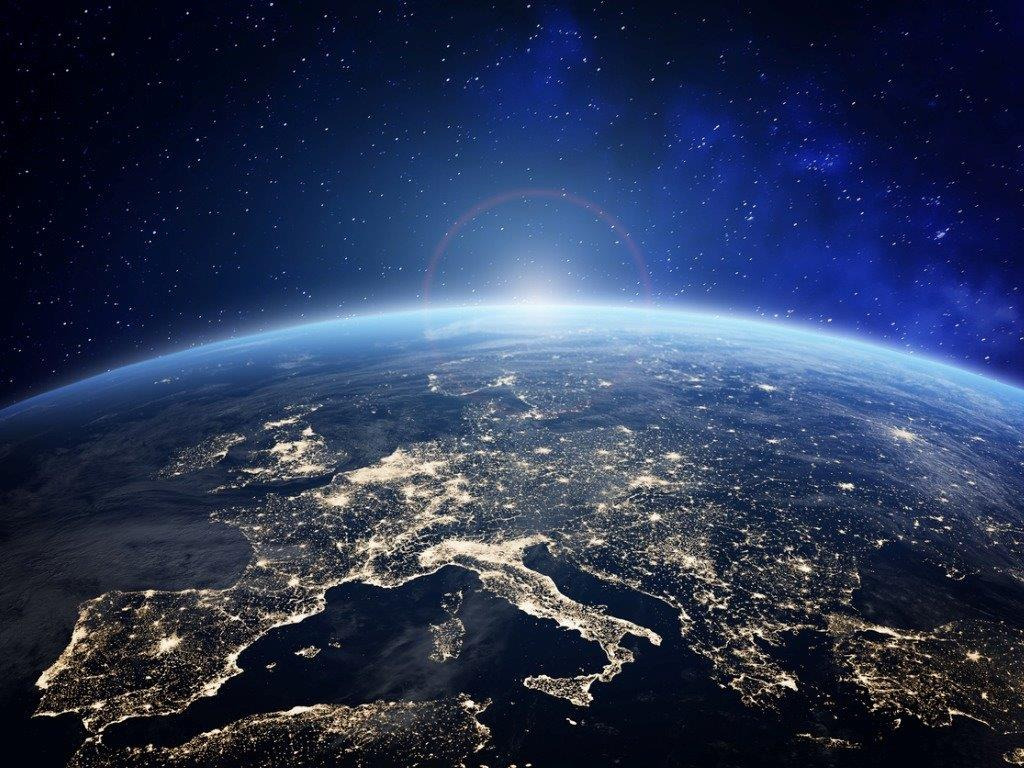 C22 The Last Mile

Concert 22 - Always ready to lend a hand, Beethoven's friends sought to bring him new audiences by transcribing his pieces. In Hummel's case, he should not have bothered. But the result became a delightfully frolicking ride into the Austrian fields led by Skye's McIntosh's happy band, the Australian Haydn Ensemble. A final Polish salute precedes the frivolity of Saint-Saëns' ever-popular animal fantasy, when a parade of Festival artists join Jonathan Biggins for a zany finish.

Fitters' Workshop - Kingston

For more information please visit www.cimf.org.au or call our office on 02 6230 5880.