Factory Espresso Comedy with Steve Philp & LEHMO (SOLD OUT)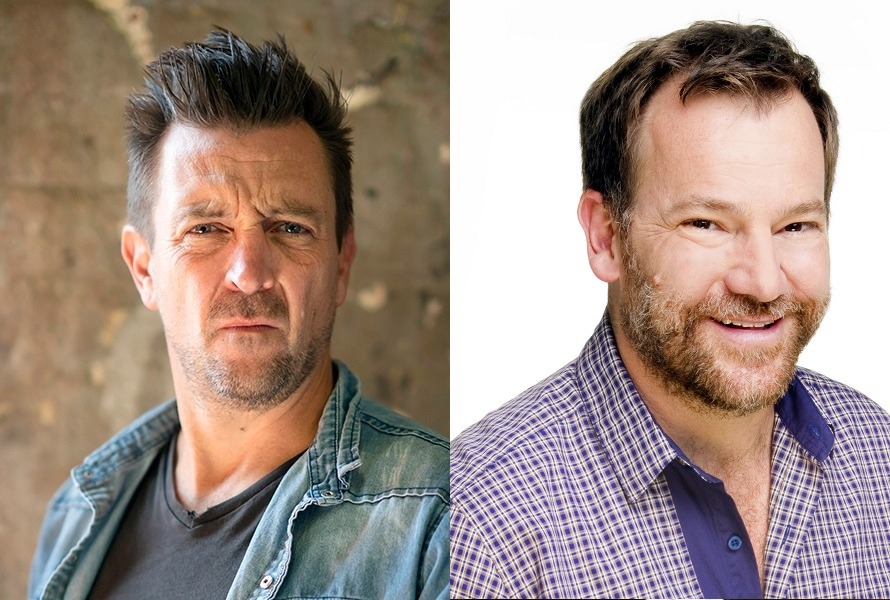 Comedy Nights are Back, and we could not be happier.
Starting out on an acting career, Steve Philp starred in kids' stage shows such as Barney the Dinosaur and Blinky Bill as well as working with The Wiggles on The Dorothy the Dinosaur show and quickly found kids to be on his level of intelligence.
Steve then moved into stand-up comedy and made the finals of competitions such as Triple J Raw and Green Faces and then quickly moved on the road touring the country for the last eight years with comedians such as Carl Barron, The Umbilical Brothers, Adam Hills and a number of international acts such as Arj Barker and Paul Provenza.
Lehmo is one of Australia's most experienced and well travelled comedians. Lehmo's live work has seen him headline at comedy clubs for well over fifteen years and work all corners of the globe – USA, UK, Ireland, South Africa, Singapore, Malaysia, Hong Kong and Thailand.
Lehmo can be heard on ABC Radio's Grandstand on weekends, and on the Triple M network across the week. Lehmo is currently a panelist on the very popular network 10 news comedy program The Project, and the host of AFL comedy quiz show, The Beep Test on Fox Sports. He also stars in the Logie winning and critically acclaimed Working Dog TV production Utopia which airs on the ABC and Netflix.
$55pp which will include Canapés & 90 minute Show with half time break – No Sit Down Dinner
Location
Factory Espresso
135 Kite St, Orange NSW 2800