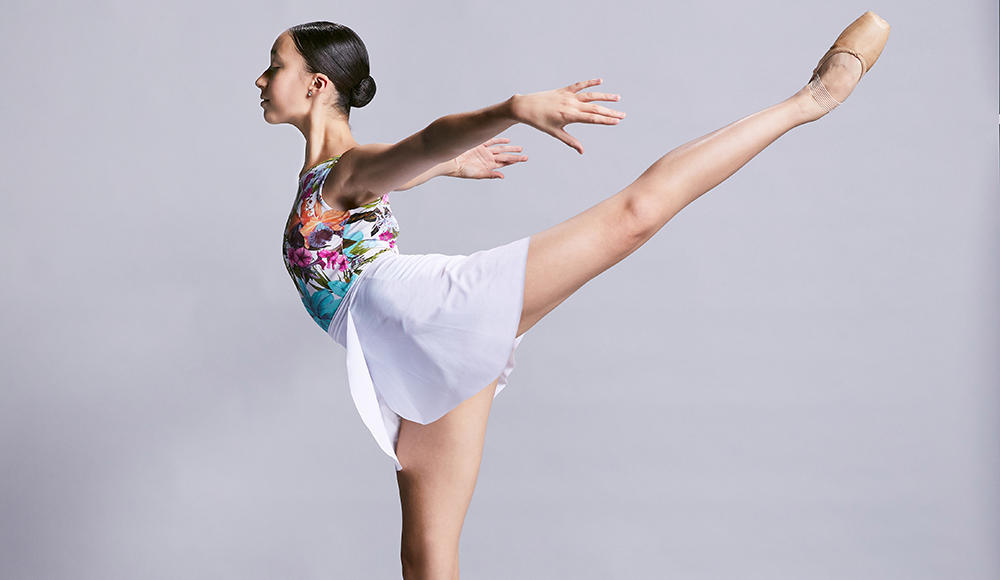 Get Back to Ballet with The McDonald College and be on your best form for 2022!

We have curated a special program of four mornings over the holidays, designed to physically prepare ballet students ages 12 and up, for a safe and strong return to the studio.

Each morning will consist of a 1 hour conditioning / pilates class and a 1 + 3/4 hour ballet class.

We are delighted to have Nicky Gattorna (former Royal Ballet soloist) join us – along with Mitch Rayner (ex-Australian Ballet).
Tuesday 18 January 2022 9:00 AM - Friday 21 January 2022 12:00 PM (UTC+11)
Location
The McDonald College
17 George Street, North Strathfield NSW 2137
Contact Details