Stencil and Spray Workshop with Artist Leah Grant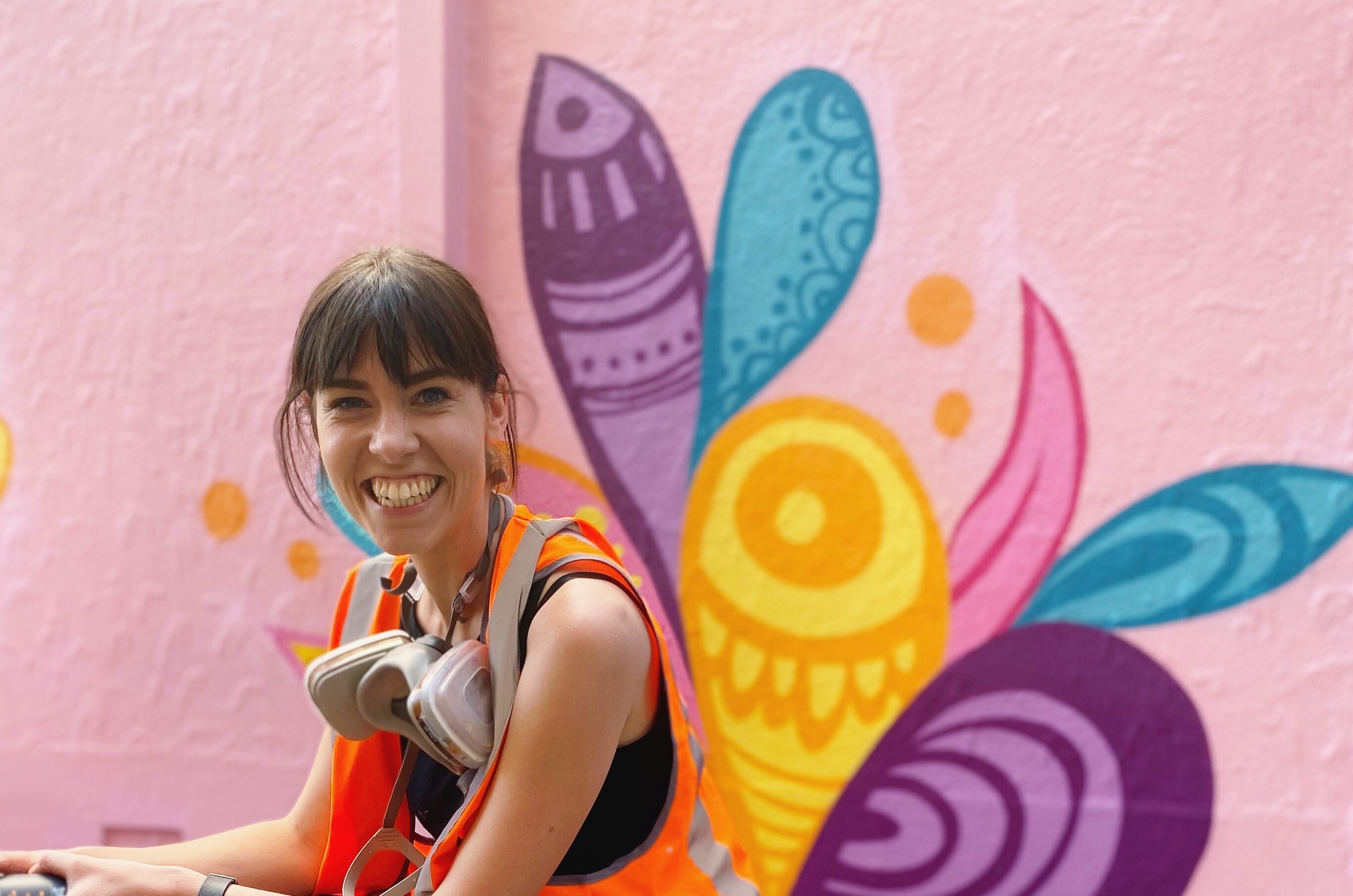 Are you interested in trying the art of stencilling and aerosol art these school holidays?
Come and join street artist Leah Grant and experiment with making your own stencils. Learn the tips and techniques for using aerosol and get to combine the both to create you owe artwork to take home.
All materials provided.
Ages 12 - 17
Participants will need to bring their own mask.
Location
Holdfast Bay Community Centre
51 King George Ave , Hove SA 5049
Contact Details