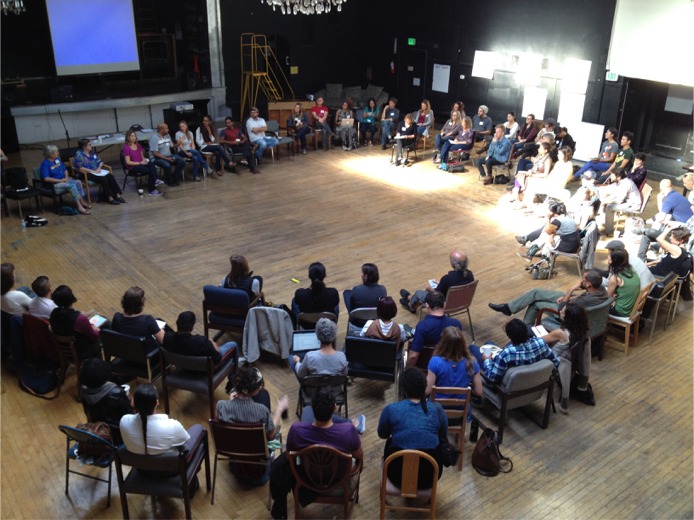 The Castlemaine Commons Collective invites you to GATHER together for an afternoon at the Theatre Royal.'

We invite reflections about where we have been and where we might be going.
We are in the same storm, but not the same boat.
We imagine an open conversation as our responses to covid shift again.

How do we use the lessons from the pandemic to stay connected and continue to build community as we face more challenges, such as our rapidly changing climate, together?
Location
Theatre Royal
Castlemaine
Contact Details