SACWA Adelaide Arcade Christmas Workshops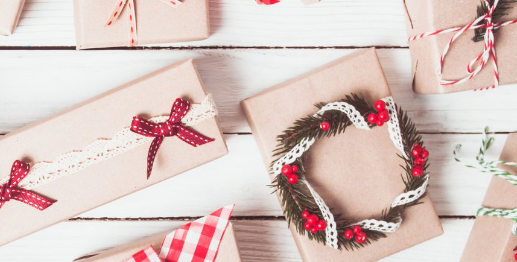 Come and Get Festive with SACWA and make a persomalised Christmas card, wreath or table centre, perhaps some ornaments for the tree or learn to paint a silk suncatcher. Everything you'll need is provided.
These events are made possible by the creative talents of SACWA Members and the generosity of the Adelaide City Council and Adelaide Arcade.
All workshops are in the open area, upstairs at the Grenfell Street end of Adelaide Arcade - accessible by lift.
Location
Adelaide Arcade
Upstairs Grenfell Street end, 112-118 Grenfell Street, Adelaide SA 5051
Contact Details