Online Membership Renewal Form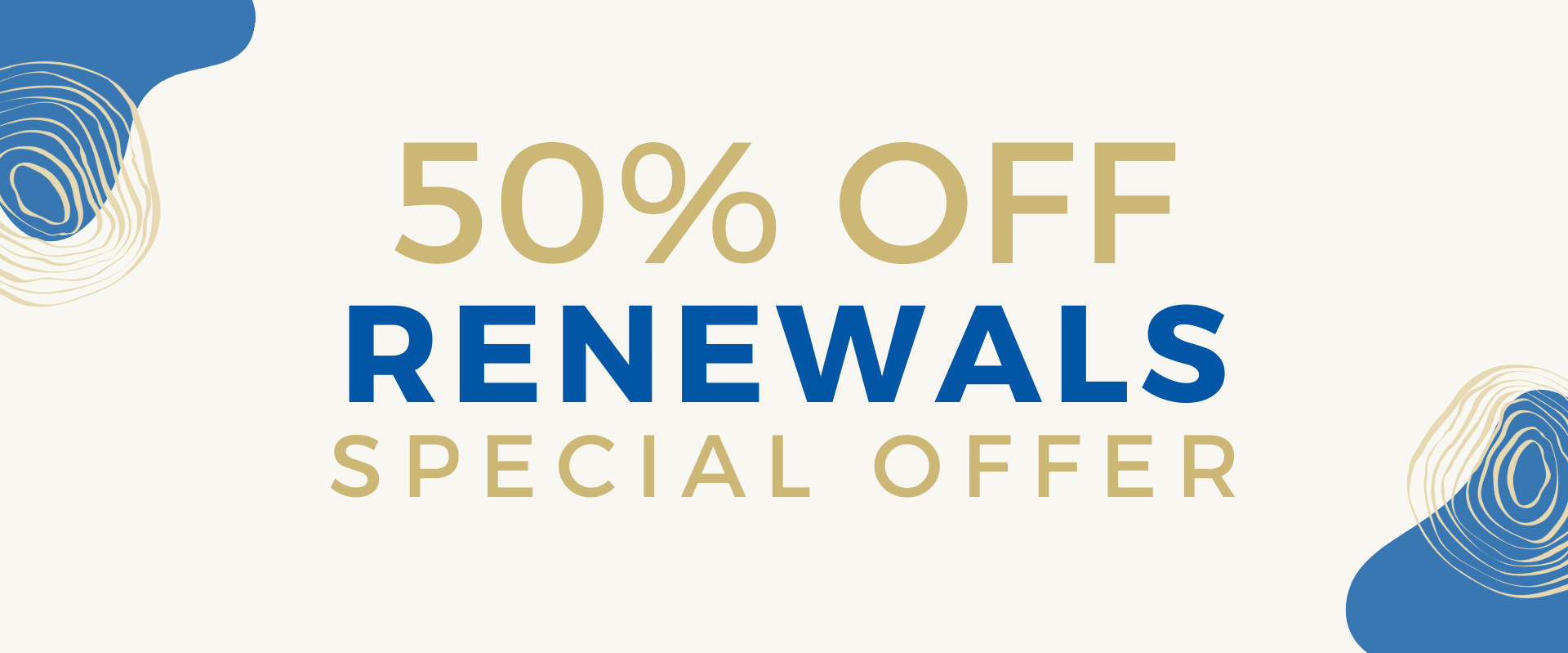 Due to COVID shutdown this year and in recognition of your loyalty, we have discounted all renewal fees by 50% for all memberships that are due for renewal between 1st July and 31st December 2021.
Reminder, if your membership card says 2020, we have extended your membership by 1 year free of charge due to our closures last year. Your membership will now expire on the 1st of your Birthday month 2021.
Please check that your membership card says 2020 or 2021 before you renew as you can only renew within 3 months of expiry. If you do renew too far ahead of time we will refund your renewal payment and the renewal will not be processed
†
For more information or for assistance with your renewal please contact the event organizer.
†
Refund will be the cost of the renewal minus the 50c ticket fee.