3HR WORKSHOP FOR EDUCATORS: BEHAVIOUR MANAGEMENT WORKSHOP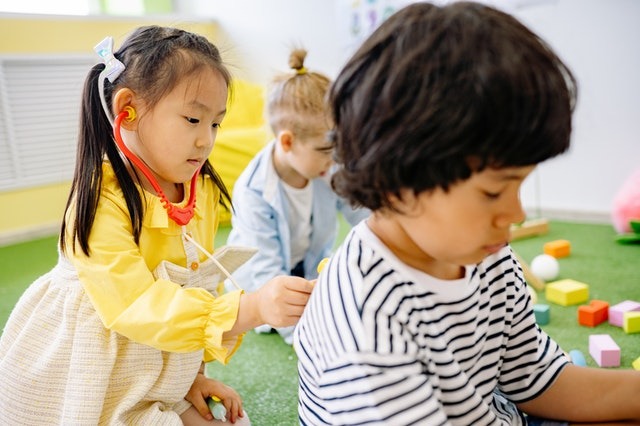 3HR WORKSHOP FOR EDUCATORS: BEHAVIOUR MANAGEMENT
This module is suitable for educators & support staff working at Primary level or ELC years.

The objective of this module is to give a better understanding of the common challenges for students with ASD in a school setting & what strategies can be used to support students with Behaviours of Concern.
Topics covered include: identifying common challenges for educators, identifying common challenges for ASD students, identifying the function of behaviour (FBA), strategies for challenging behaviours in the school environment.
This 3HR workshop is aligned with the 'Australian Professional Standards for Teachers' and can contribute towards VIT annual renewal requirements.
COST: $132.00 (incl. GST)
Date: 27 January 2022 (Thursday)
Time: 9.30am-12.30pm (AEST | Victoria time zone)
Training is delivered livestream via ZOOM.

PLEASE NOTE: Should your organisation require an invoice and wish to pay by direct debit or cheque please select the School/Organisation option when booking. Enter promo code 'INVOICE; and Trybooking will send you a $0 receipt. ABIA will email your organisation an invoice for payment.
CONTACT DETAILS: info@abia.net.au
Sessions
SESSIONS
DESCRIPTION
STATUS