Printmaking With Repurposed Materials Barbara van Gool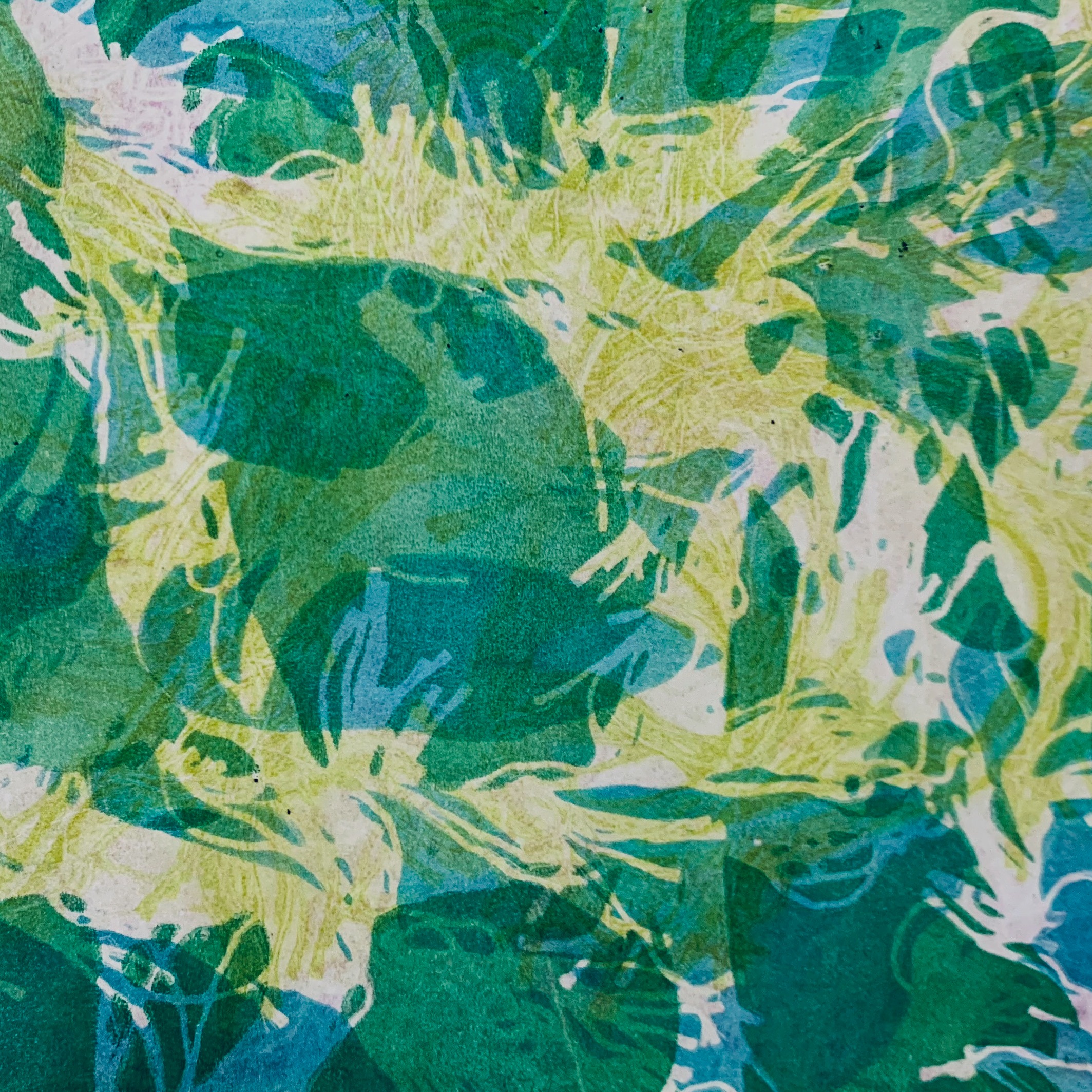 This hands-on Visual Art workshop, linked with the Sustainability Cross Curriculum Priority, will: * Expose, provide experience, explore and use different materials and techniques to make artworks. In this creative and fun printmaking session, create stunning designs and patterns by re-using a variety of everyday items, gel plate and acrylic paints.
The workshop is suitable for Middle Primary - Secondary Teachers and other interested people. No previous experience is needed.
Location
One World Centre
5 King William Street, Bayswater WA 6053
Contact Details