Lucky with Special Guests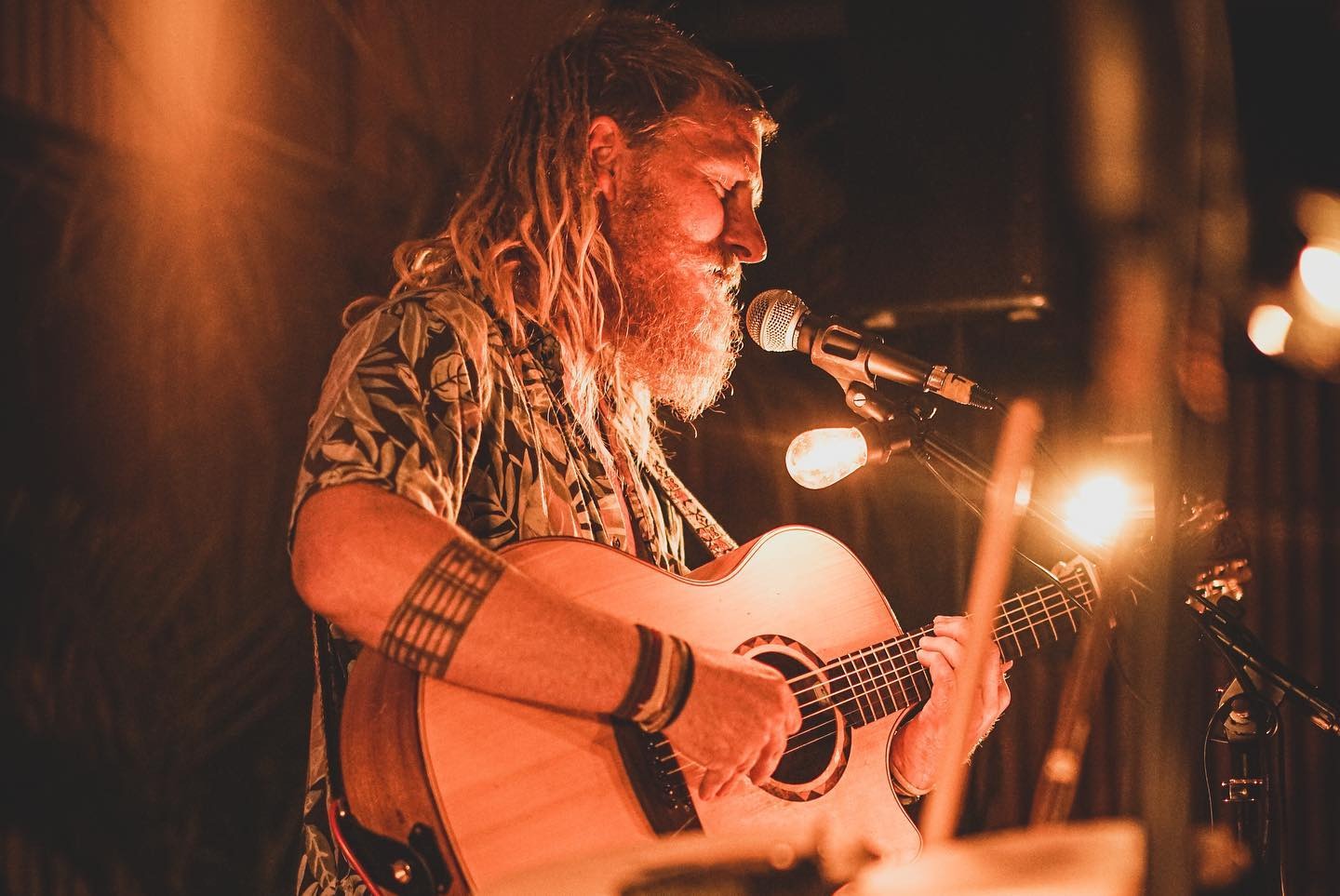 Folk Roots Musician Lucky is back on the Peninsula after spending the past 3 months touring Western Australia supporting musical duo Sunday Lemonade.
If you have not heard this humble and down to earth story teller, than you must get down and see his show! Some say he's the 'one man band'. He's songs are honest and raw, with some songs written while camping in amongst some of Australia's most dense and remote locations.
Lucky's songs will take you on a journey. Do not miss this!
Thursday 23 December 2021 6:00 PM - 9:00 PM (UTC+11)
Location
The Pig & Whistle
365 Purves Road , Main Ridge victoria 3928
Contact Details