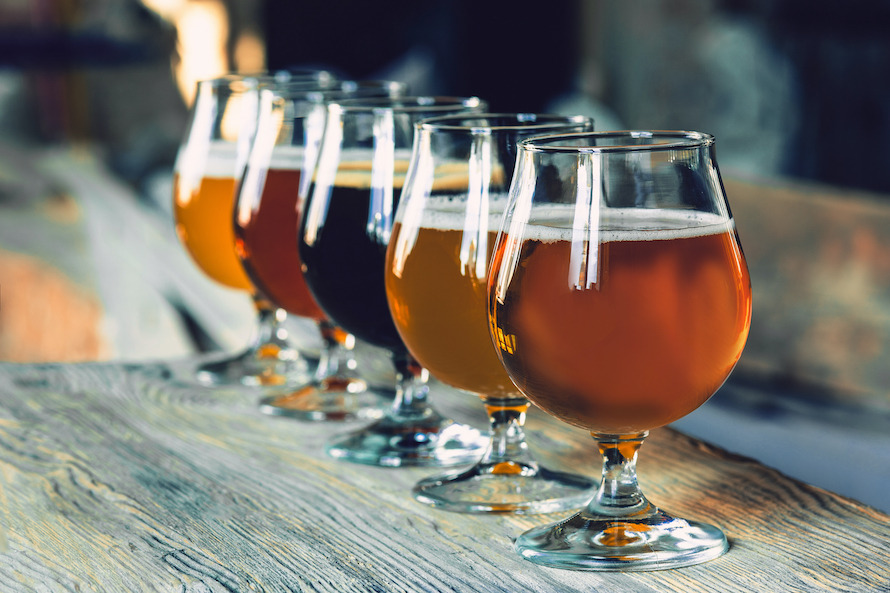 C15 Fyshwick Follies

Concert 15 - Canberra's newest urban transformation has taken place in the industrial estate of Fyshwick, along Dairy Road. An ecologically sound rebuilding process has enabled anything from brewers to yogis, from rock climbing to art galleries and much more. The event is a first for the festival, creating small unexpected musical follies for the unsuspecting Festival patron.

Diary Road Precinct - Fyshwick

For more information please visit www.cimf.org.au or call our office on 02 6230 5880.