Make a Succulent Wreath at Greenhills NH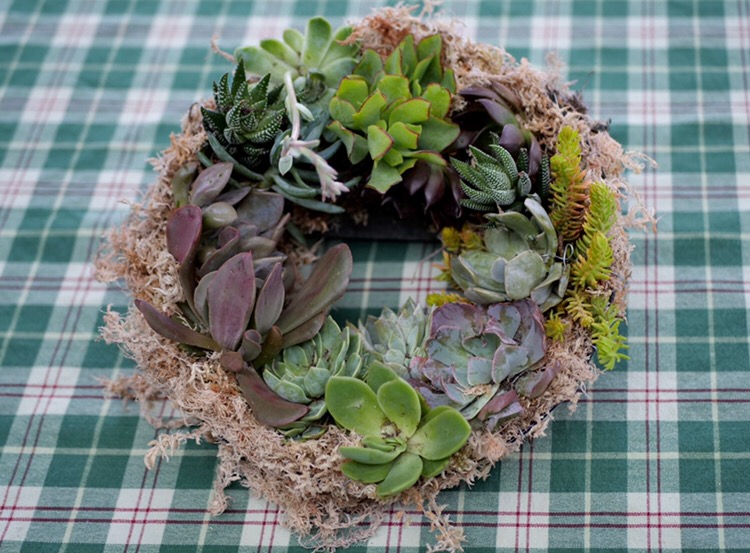 Come and join us for a session with Sarah on how to make a succulent wreath.
Amazing value as all of your basics is provided. Wreath, soil, basic succulents and wrap.
Please bring along any plants, ribbons or adornments you would like to add to make your wreath sparkle!
Strictly 10 spots, all participants must be vaccinated and show tick on arrival.
Supported by Bunnings Eltham
All profits go towards the Greenroom.
Location
Greenhills Neighbourhood House
2 Community Drive, Next to big playground, Greensborough VIC 3088
Contact Details