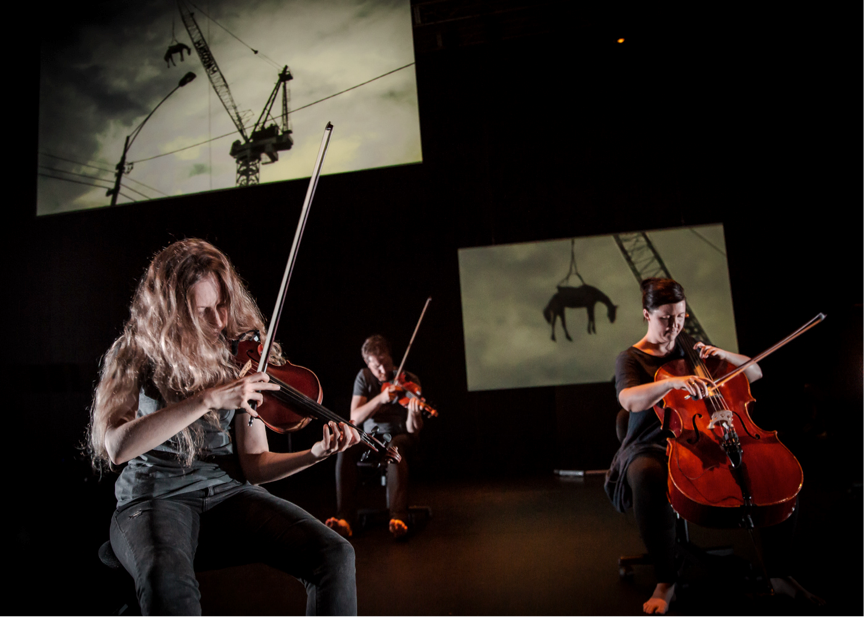 C03 While You Sleep

A co-production with The Street theatre and Tura New Music with support of the Australia Council Contemporary Touring Fund.

Concert 3 - The answer to Haydn's Creation anno 2022 lies in this state-of-the-art production that delves into the furthest ranges of human consciousness and performance physicality. Based on the classic idea of 'fugue' as a musical construct and as a state of mind, composer Kate Neal and animator Sal Cooper have created a work to rival Escher's dizzying tracks of thought and vision.

Friday 29 April 7:30pm
Saturday 30 April 7:30pm

PLEASE NOTE: Tickets must be purchased from The Street booking page.

The Street Theatre - Canberra City West

For more information please visit www.cimf.org.au or call our office on 02 6230 5880.