Term 1 Oil Painting with Artist Lawrence Easton - Adults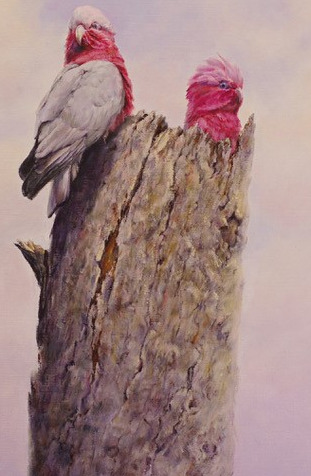 Term One (8 weeks) | Mondays 12.30 – 3.30pm | Materials list available on CAG website
In this class we will learn to produce clean, fresh, light-filled paintings and avoid dull, flat, muddy colours by controlling colour mixing and brushwork. We will explore composition and design and how to use them for best effect. You will mostly be working on your own paintings of choice but there will also be occasional exercises to help develop your eye, technical proficiency, and accuracy.
Monday 7 February 2022 12:30 PM - Monday 28 March 2022 3:30 PM (UTC+08)
Location
Canning Arts Centre
72 Riley Road, Riverton WA 6148
Contact Details