Term 1 Watercolour with Maureen Lipa - Adults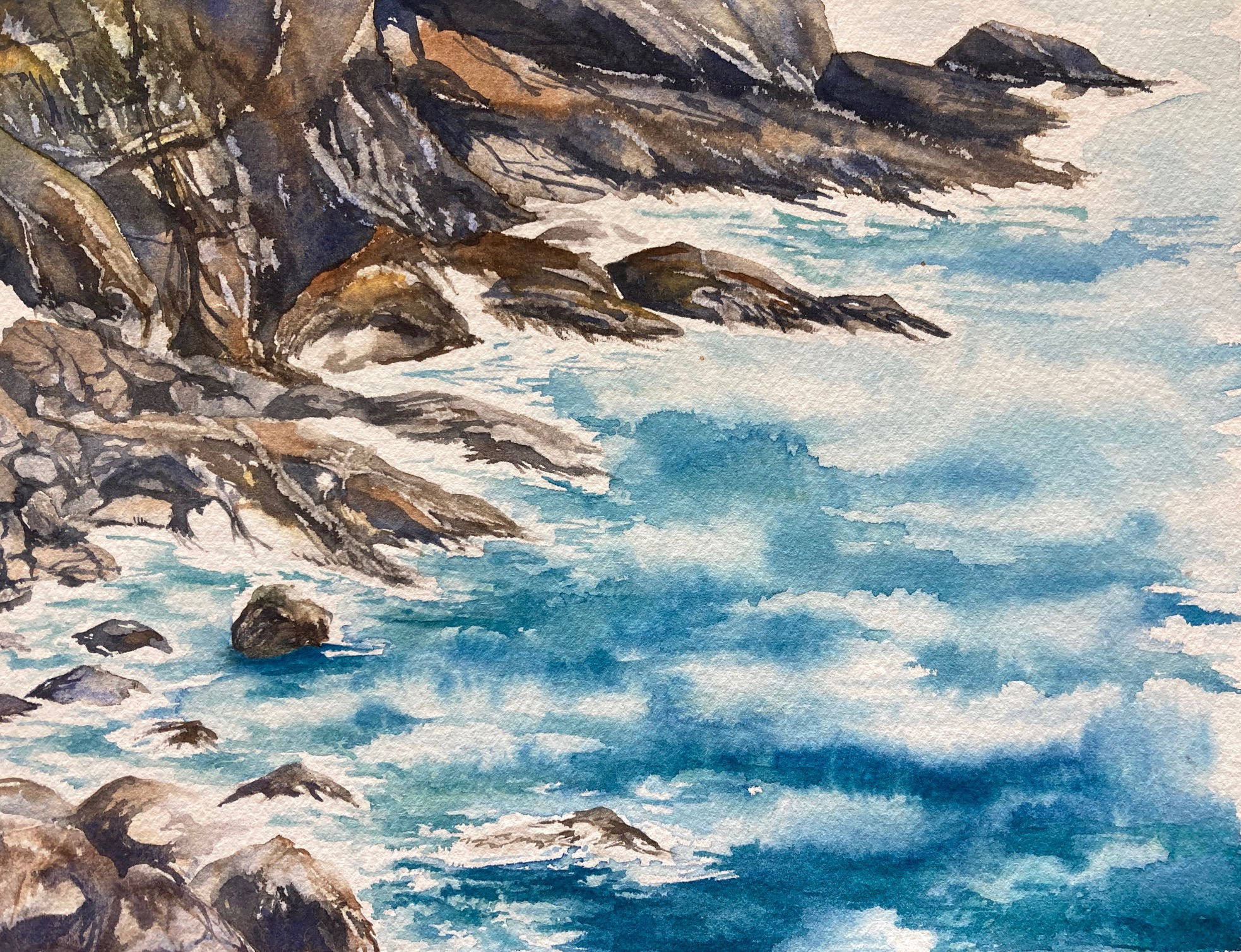 Term One (8 weeks) | Wednesdays 9am – 12 noon | Materials list available on CAG website
In this class we will explore both traditional and experimental techniques through a series of playful weekly projects which will encourage you to develop your own creative vision. Each class will include an interactive demonstration and a lively discussion all in a warm and supportive atmosphere. Suitable for all skill levels.
Wednesday 9 February 2022 9:00 AM - Wednesday 30 March 2022 12:00 PM (UTC+08)
Location
Canning Arts Centre
72 Riley Road, Riverton WA 6148
Contact Details