Term 1 Art of Abstraction with Stephanie Reisch - Adults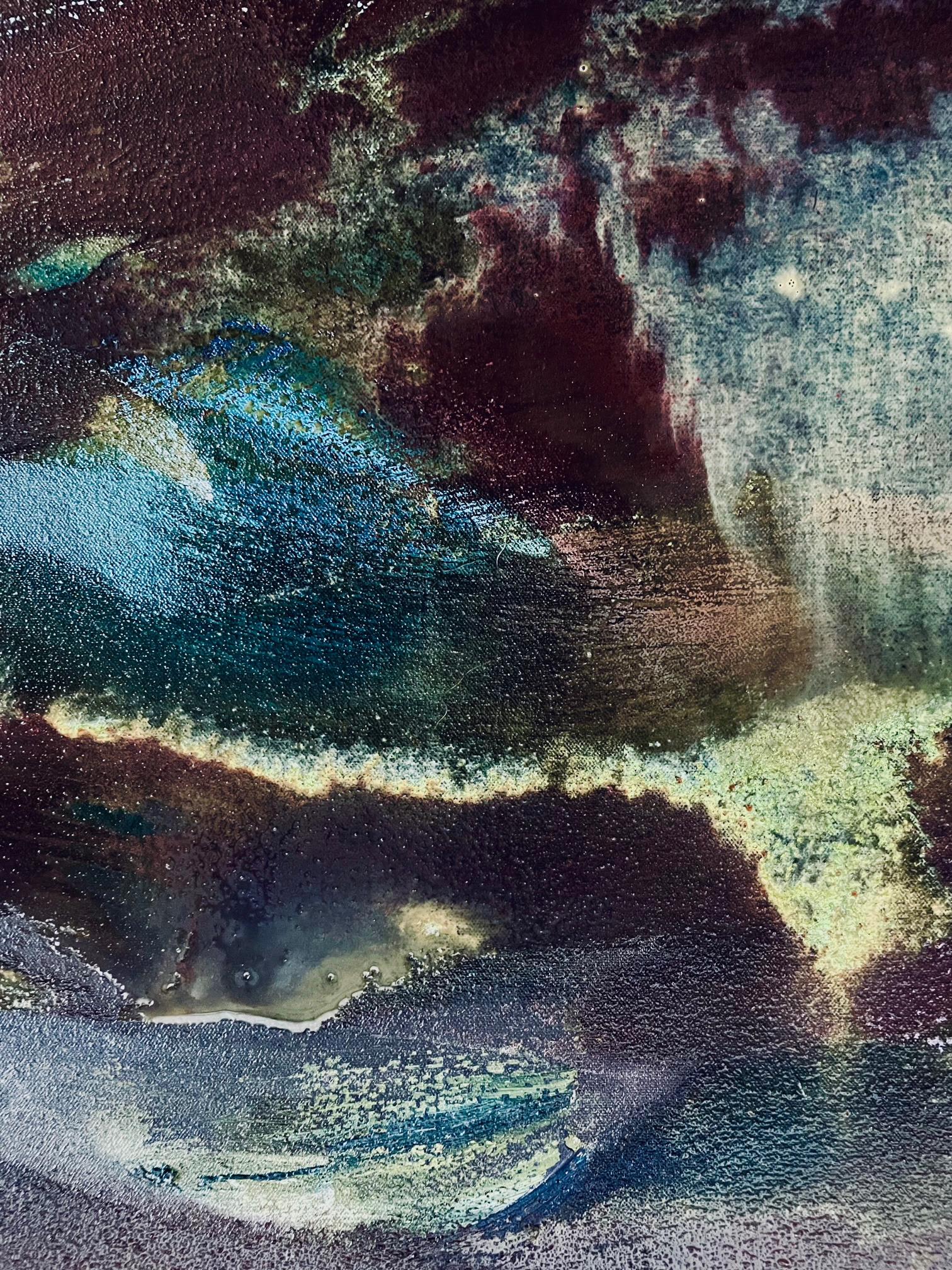 Term One (8 weeks) | Wednesdays 12.30 - 3.30pm | Materials list available on CAG website.
A mixed media course that guides students through the various steps and processes towards abstracting an image, both visually and conceptually. Develop expression and perspective, experiment with wet and dry media and unconventional supports.
Wednesday 9 February 2022 12:30 PM - Wednesday 30 March 2022 3:30 PM (UTC+08)
Location
Canning Arts Centre
72 Riley Road, Riverton WA 6148
Contact Details