Term 1 Friday Evening Art with John Ilmenstein - Children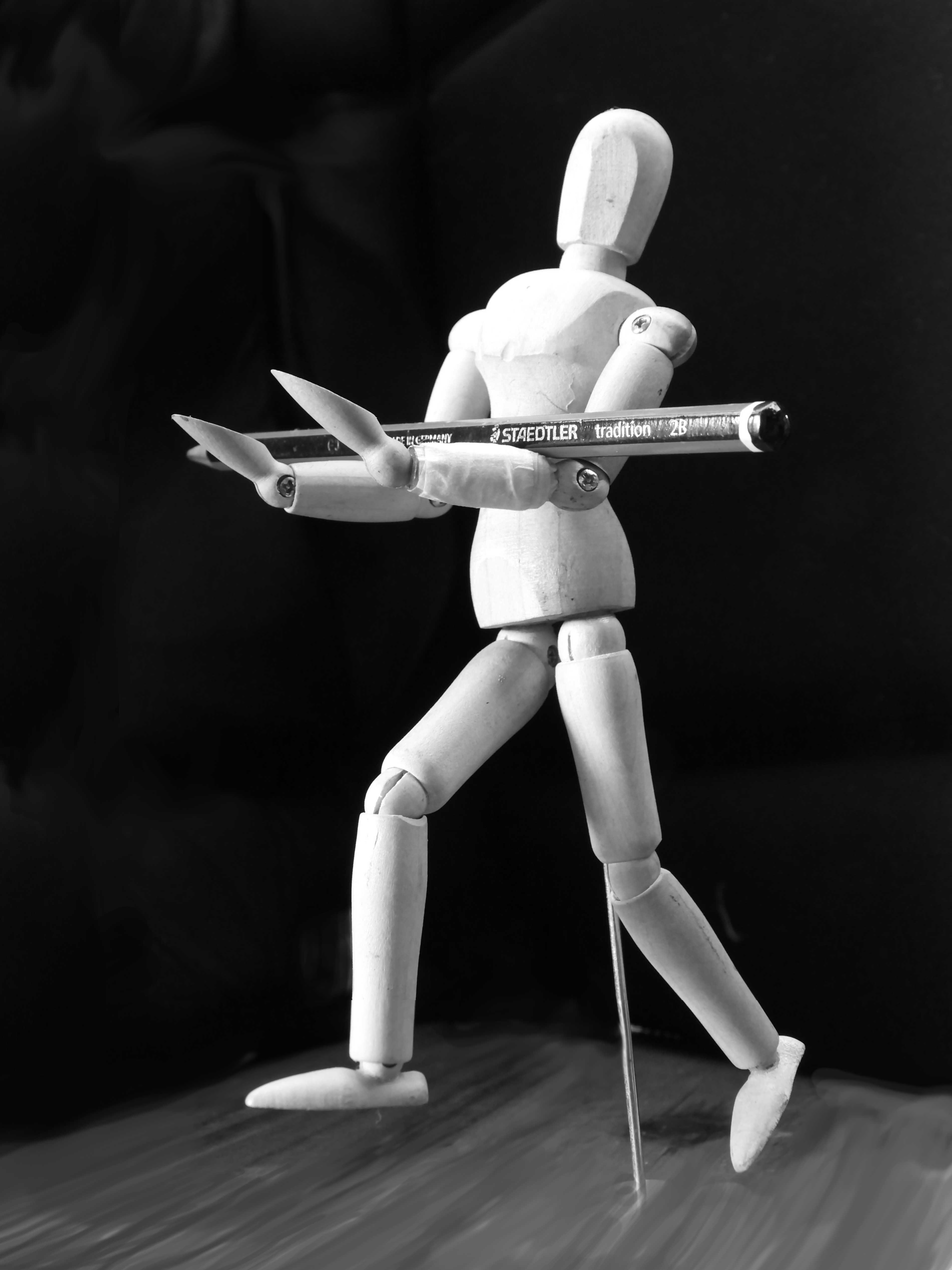 Term One (8 weeks) | Fridays 4.00 -5.30pm | Ages 12+ | Materials list available on CAG website
Beginner classes involve set exercises as children are taught the fundamentals of realistic drawing along with tone and colour theory over the course of one term. Each class explores growing a collection of mark marking techniques and different mediums including various grades of pencil, charcoal and pastels. Weekly projects involve drawing, positive and negative space awareness and perspective.
Location
Canning Arts Centre
72 Riley Road, Riverton WA 6148
Contact Details