Term 1 Saturday Pottery with Lynne Carlin (2) - Children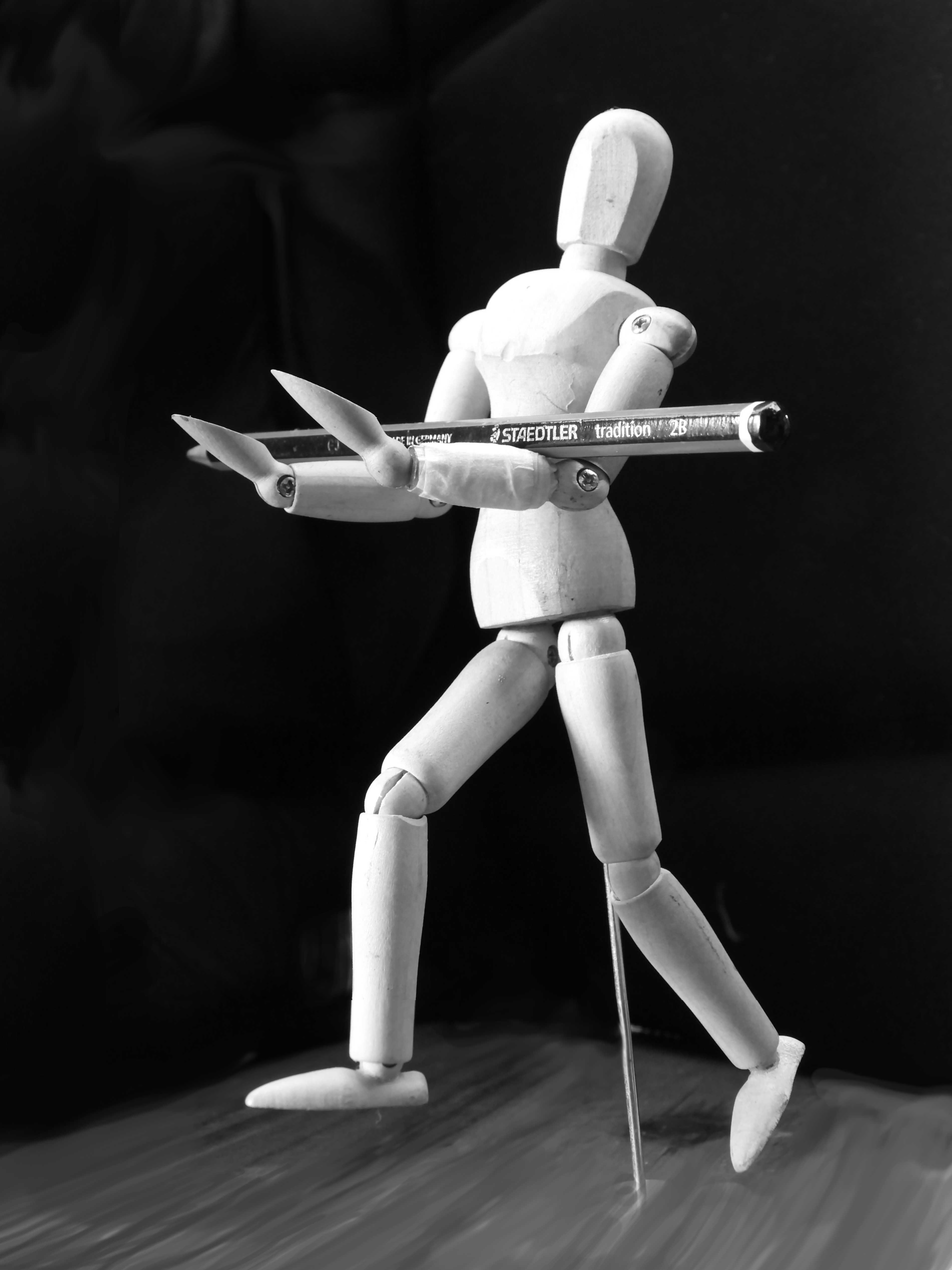 Term One (8 weeks) | Saturdays 11.00 -12.30pm | Ages 10+ | Materials list available on CAG website
In Lynne's classes we make a range of hand-built works of art. Methods of construction & common terms used in ceramic ware will be covered, & students will also gain a good understanding of simple firing techniques. Where possible children's work is glazed. A two-week project mid-term allows for a more complex subject. Students learn a range of techniques which helps to deepen their knowledge.
Saturday 12 February 2022 11:00 AM - Saturday 2 April 2022 12:30 PM (UTC+08)
Location
Canning Arts Centre
72 Riley Road, Riverton WA 6148
Contact Details