May Bradford Exhibition Opening Night and Cocktail Party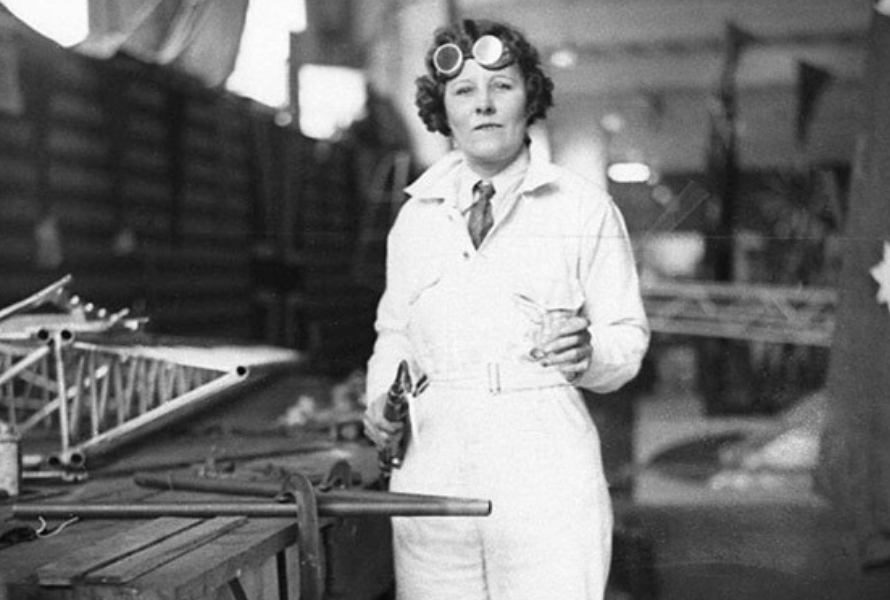 Celebrating "A Woman with Wings"
THE CENTENARY RACER
The All-Australian built aircraft entrant in the 1934 London to Melbourne Air Race. May Bradford Shepherd was one of Australia's most accomplished female aviators. Not only did she hold a Commercial pilot's licence, but by 1935 she was also the only female qualified ground engineer to work in the aircraft industry.
She forged a career as a commercial pilot, competed in the 1936 Adelaide Centenary Air Race, and set up a Flying Taxi service.
Location
Uiver Hanger
7 Bristol Court, Albury NSW 2640
Contact Details