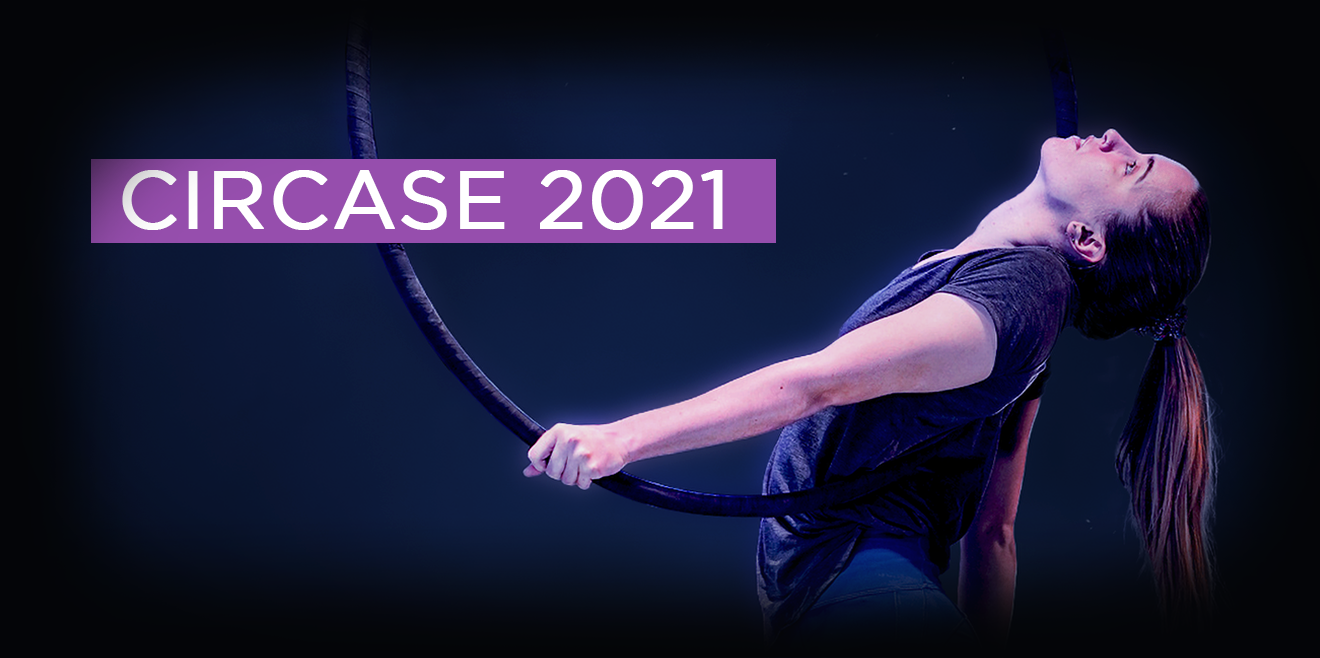 Packed full of twists and turns, dives and backflips, aerial skills and more, Circase 2021 is here!

In this cabaret style showcase, Circa Classes participants will have their chance to dazzle their friends and family under the bright lights of the Judith Wright Arts Centre stage.

Get ready to clap wildly, cheer loudly and celebrate the end of a fantastic year of circus with us.
Location
Judith Wright Arts Centre
420 Brunswick St, Fortitude Valley Queensland 4006
Contact Details