Term 1, 2022 MLC Swimming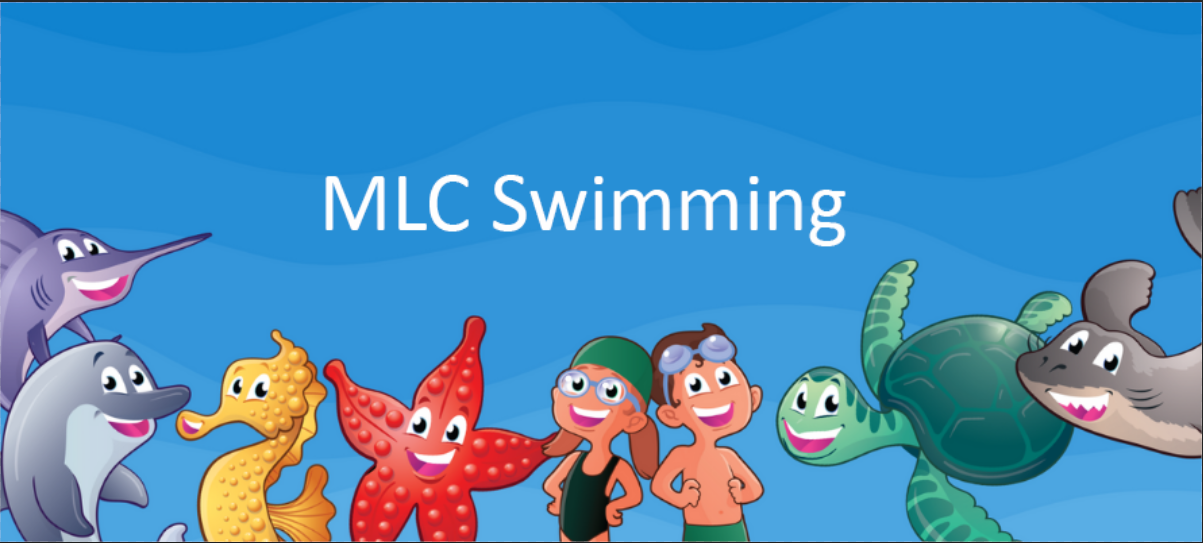 MLC Swimming lessons Monday -Thursday afternoons and Saturday mornings.
LTS and District Squads welcome

10 weeks of swimming except for Mondays due to Labor Day (9 weeks)

Please note:
- If you are booking for 3 (or more) swimmers, please contact Carol directly for the family discount.
- If your child moves levels at the end of the Term 4 2021 or in a holiday program, your Term 1 booking will be altered accordingly.
Term 1, 2021 dates: 31/01/2022 - 09/04/2022
For more information please visit our website: https://swimming.mlc.vic.edu.au/
Location
Methodist Ladies' College
207 Barkers Rd , Kew VIC 3101
Contact Details