Afternoon Delights /Mel Oxley and Chris Abrahams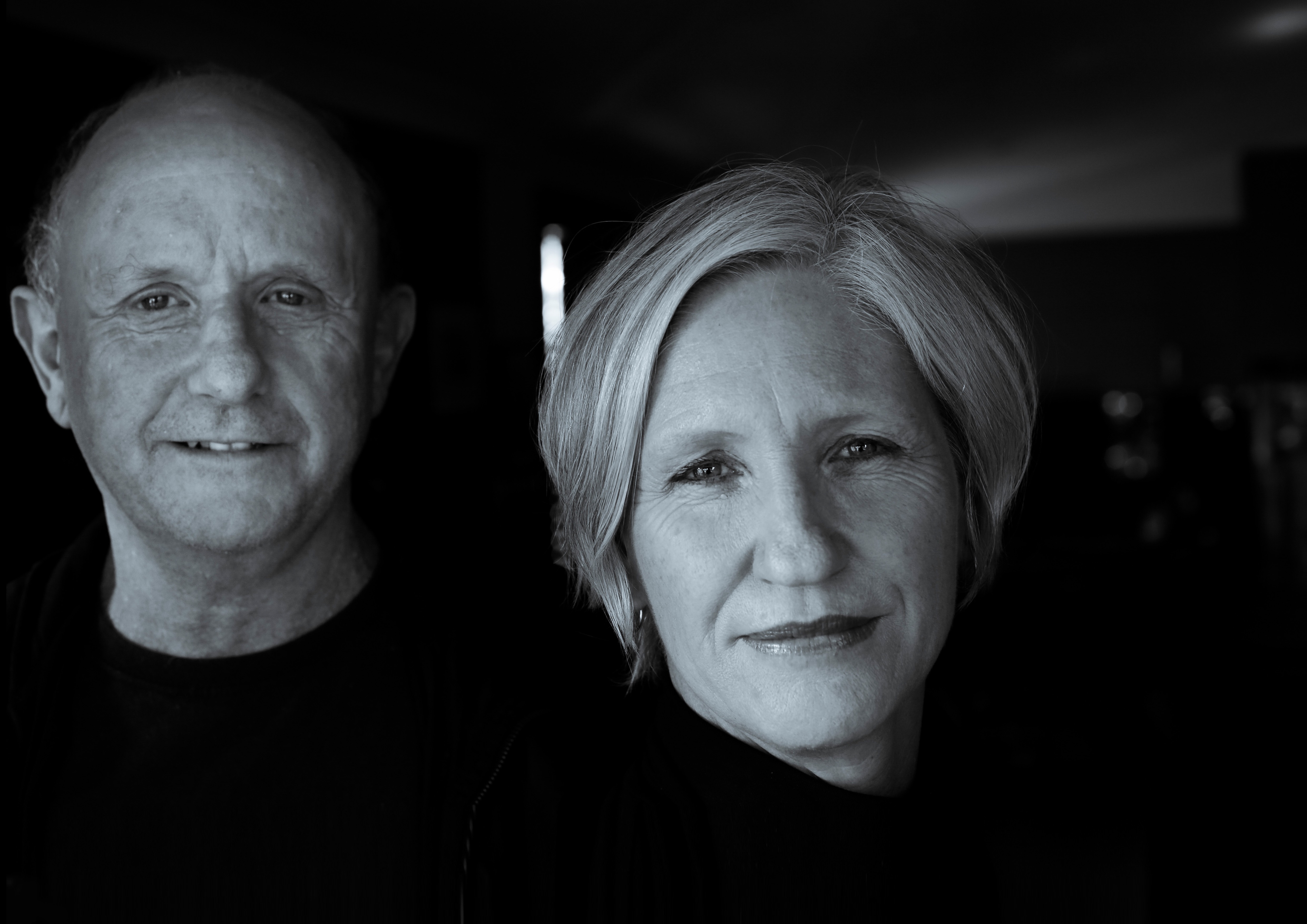 Join us for the Saturday Afternoon Delights Series, presented by MUSIC HUNTER at DOWNSTAIRS Avalon Restaurant, Katoomba for an intimate presentation of live music for Adventurous Audiences.
​
Since '89 the music of Melanie Oxley and Chris Abrahams gently unfolds before you as classic. Lyrically thoughtful, playful and clever, musically deceptively simple. Abrahams extraordinary talent reveals itself in every facet of every song while Oxley's voice continues to uplift and beguile. Extraordinary.
No need to waste resources on printing/ once you've booked, we've got you on our list.
Saturday 2 April 2022 2:00 PM - 4:30 PM (UTC+11)
Location
DOWNSTAIRS Avalon
18 Katoomba St, Katoomba New South wales 2780
Contact Details