Afternoon Delights /We Mavericks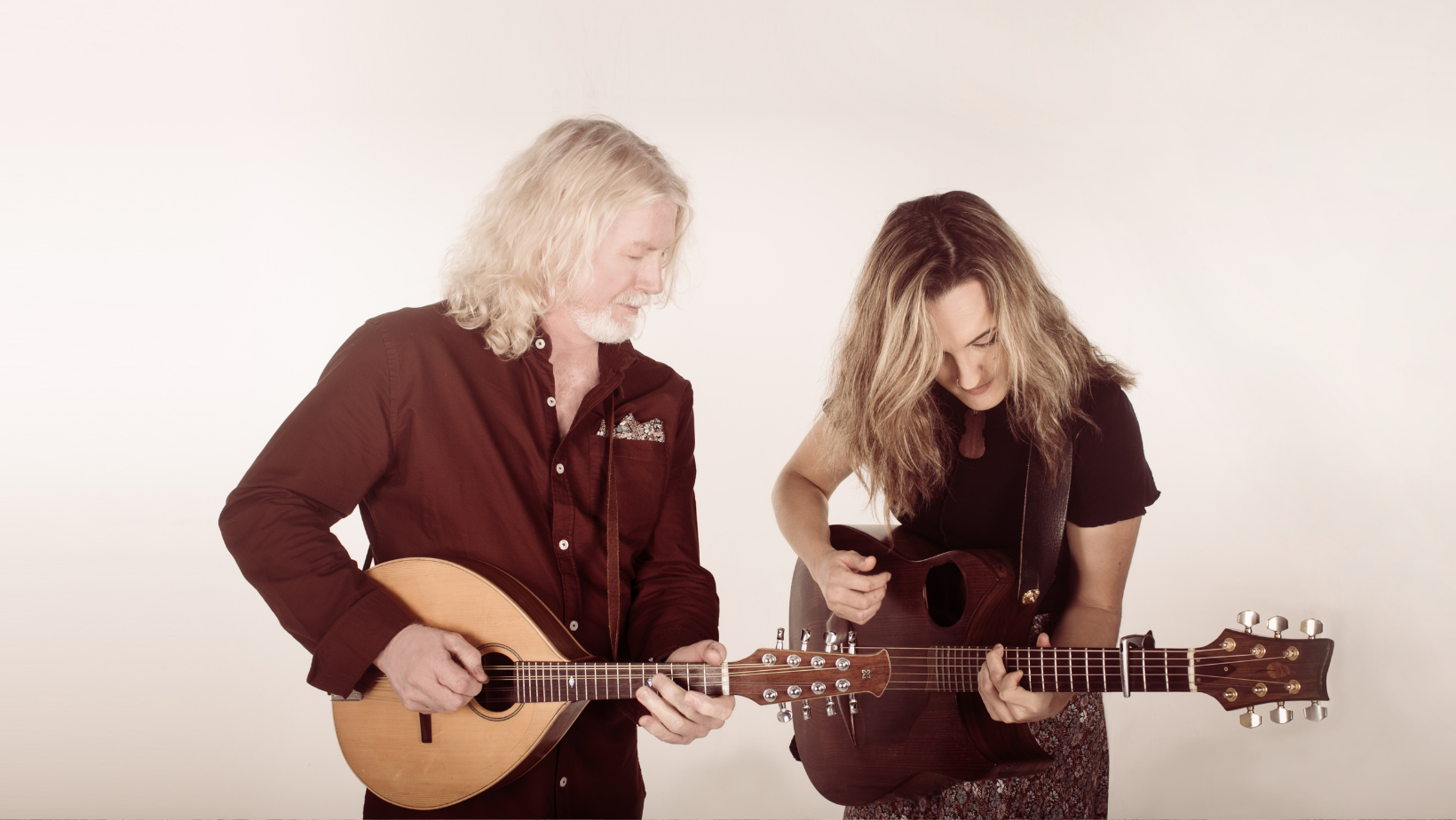 Join us for the Saturday Afternoon Delights Series, presented by MUSIC HUNTER at DOWNSTAIRS Avalon Restaurant, Katoomba for an intimate presentation of live music for Adventurous Audiences.
​
This award-winning new duo pack punches but have songs to heal the scars. With gorgeous energy, challenging moments and masterful musicianship, they're original, wild folk that resembles everything else.
No need to waste resources on printing/ once you've booked, we've got you on our list.
Saturday 2 July 2022 2:00 PM - 4:30 PM (UTC+11)
Location
DOWNSTAIRS Avalon
18 Katoomba St, Katoomba New South wales 2780
Contact Details