​

Fostering curiosity,

wonder

and delight for our natural world.
Waterbug Wonderland - (5-7 yrs)
What's that moving in the water? Was that a platypus hunting, a frog calling or a mayfly hatching?
Join us as we take a look into the sparkling water of Sandy Bay Rivulet, Waterworks Reserve, and see who calls this special waterway home.
Discover if our waterways are full of life or if they need your love and care to help all of the water creatures to become plentiful again.
You'll get a chance to be a freshwater ecologist for the morning, finding creatures, testing your identification skills and measuring the health of Hobart's waterways.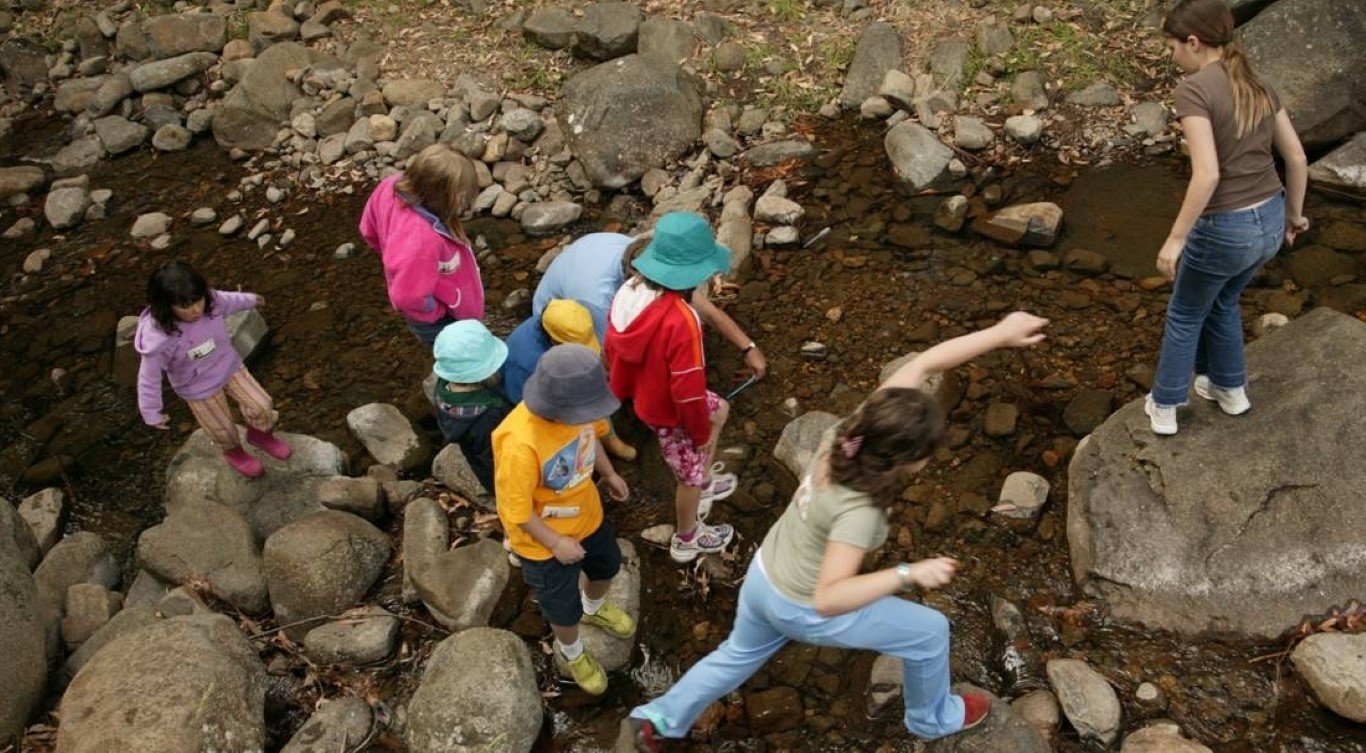 WHEN
WHERE
Site 9, Waterworks Reserve
Waterworks Reserve
Ridgeway
Please do not attend any activity if:
1. You or your children are unwell.
2. Have been in contact with someone who has tested positive to COVID.
3. Are awaiting a COVID test result.
4. Have been instructed to self-isolate.
For further enquiries, contact us
03 6238 2886
cityamenity@hobartcity.com.au
​