Term 1 Monday Advanced Pottery with Chris Elliott - Adults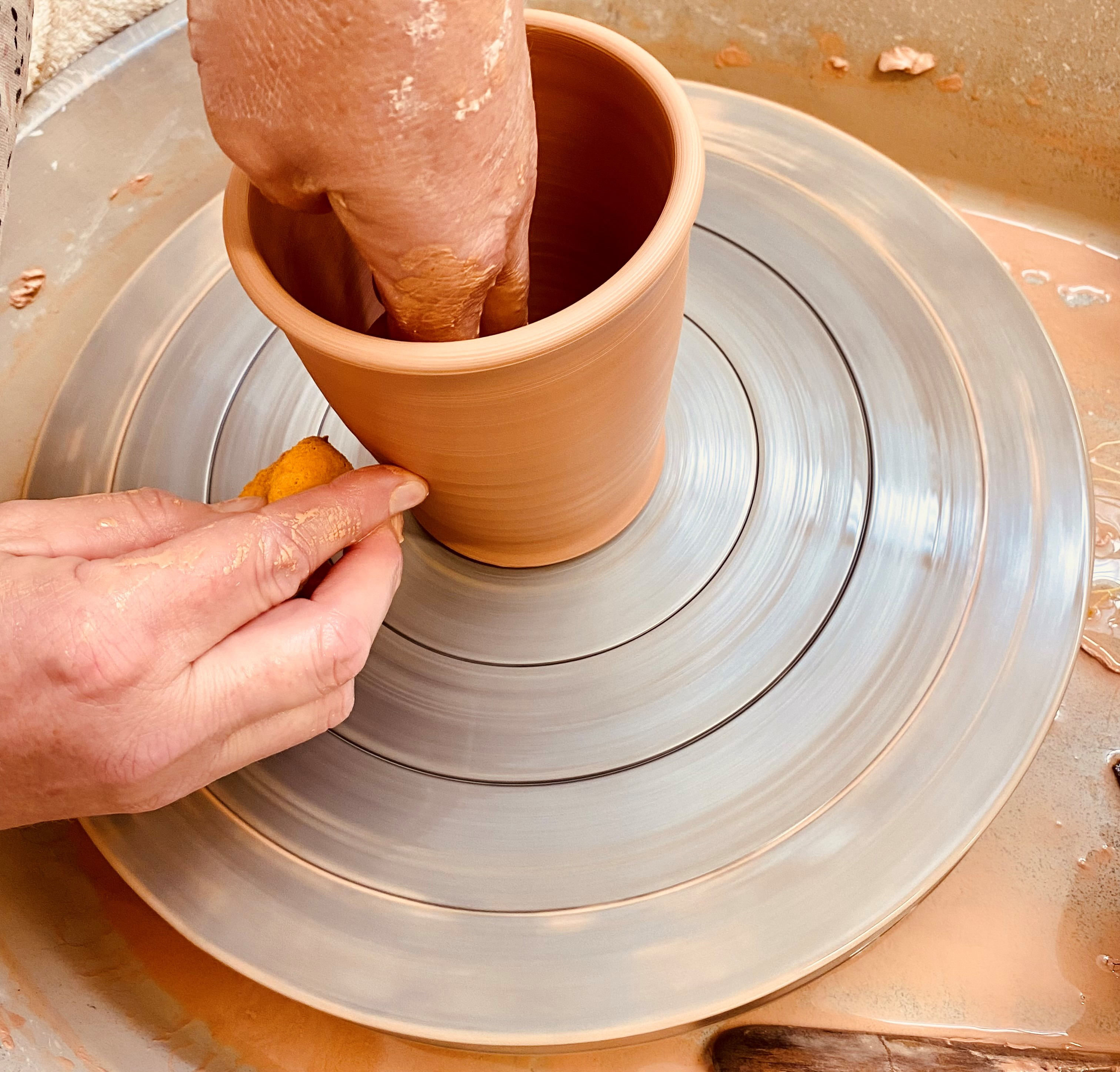 Term One (8 weeks) | Mondays 9.00am - 12.00 noon
In this class you will have the opportunity of utilising the experience of a very astute and knowledgeable teacher to assist you in identifying and ironing out any technical issues you may be experiencing. Learn how to finish and present pots for sale and take your pottery to new levels. This class will cover aspects of wheel work, hand building and glazing. The cost of firing and glazing will be covered in this class; clay costs extra.
Monday 7 February 2022 9:00 AM - Monday 28 March 2022 12:00 PM (UTC+08)
Location
Canning Arts Centre
72 Riley Road, Riverton WA 6148
Contact Details