Rowena Beresford - Publisher Feedback - Sunday BSAB22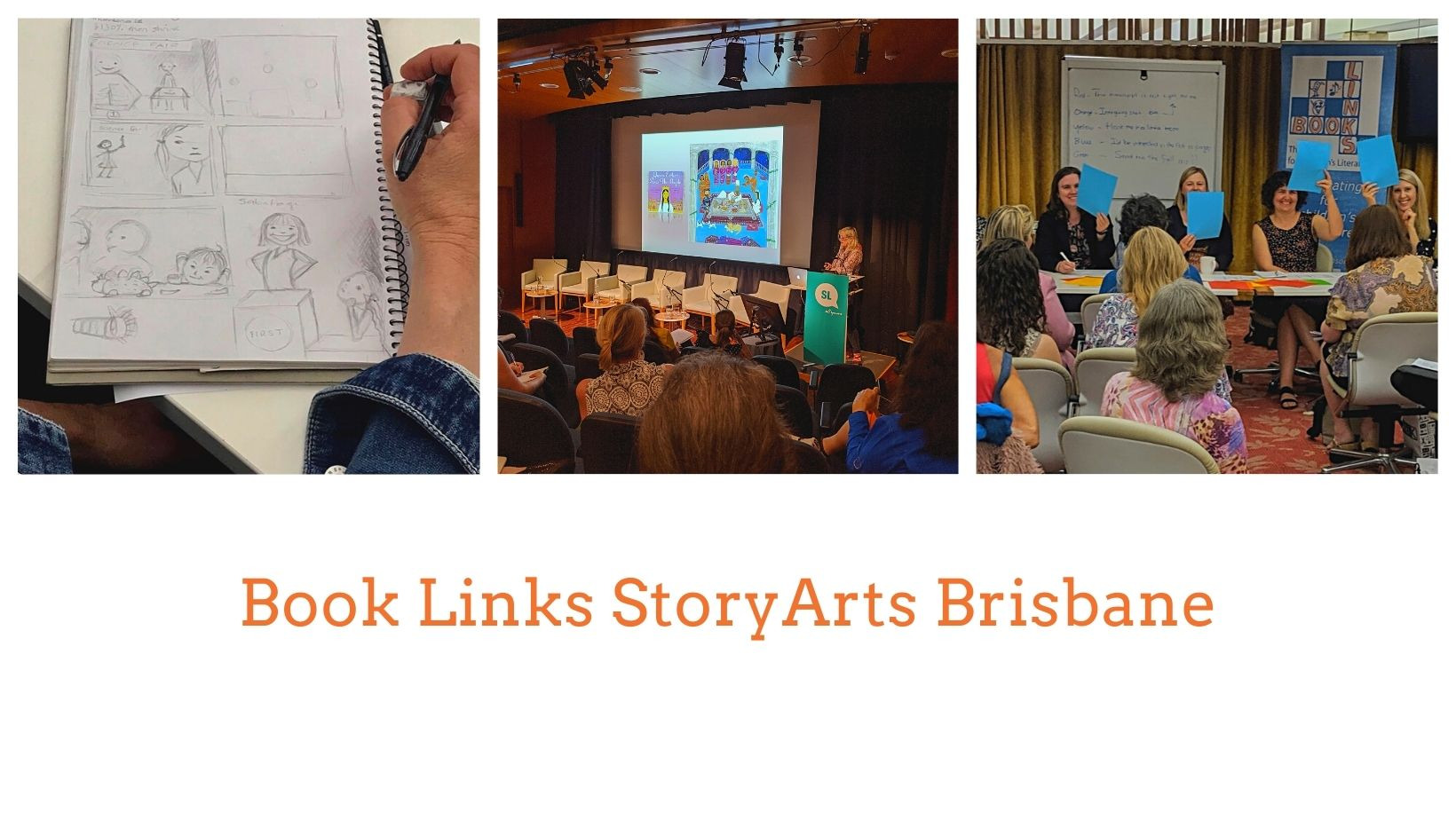 Rowena Beresford (Riveted Press/Yellow Brick Books)
This feedback session may only be booked by people attending at least one day of StoryArts Brisbane. This can be either the Saturday or Sunday program.
Cost: $70 Book Links members with you discount code (The code is applied at checkout after selecting $100) and $100 for non-members
Bookings close: 22 August 22
Rowena Beresford is the Director of Riveted Press, a new imprint of Yellow Brick Books, the publishing company she co-founded in 2016, inspired by her enduring passion to get kids reading.
** Riveted Press is the publisher of the 2021 CBCA Book of the Year for Younger Readers - Aster's Good, Right Things by Kate Gordon **
We are looking for junior fiction, middle fiction, YA and graphic novels that remind readers of the good things they might have lost sight of in these tough times - like wonder, joy, hope, friendship, adventure, imagination, creativity and possibilities. These might be funny and witty, like our Juno Jones, Word Ninja series, or touching stories that remind kids they are not alone, like our middle fiction title, Aster's Good, Right Things.
In picture books, we are looking for stories that are clever, different, or out of the ordinary. We're also hunting for new illustrators for current and future projects.
Riveted Press/Yellow Brick Books are not open to submissions except via conferences.
Rowena will be appearing on the publishers panel and providing feedback on manuscripts on both the Saturday and Sunday.
After you book this session with Rowena, you will be contacted with information on how to submit your work.
Venue
State Library of Queensland
Cultural Precinct
Stanley Place
South Brisbane, Qld 4101