Legally Blonde 2021 (SOLD OUT)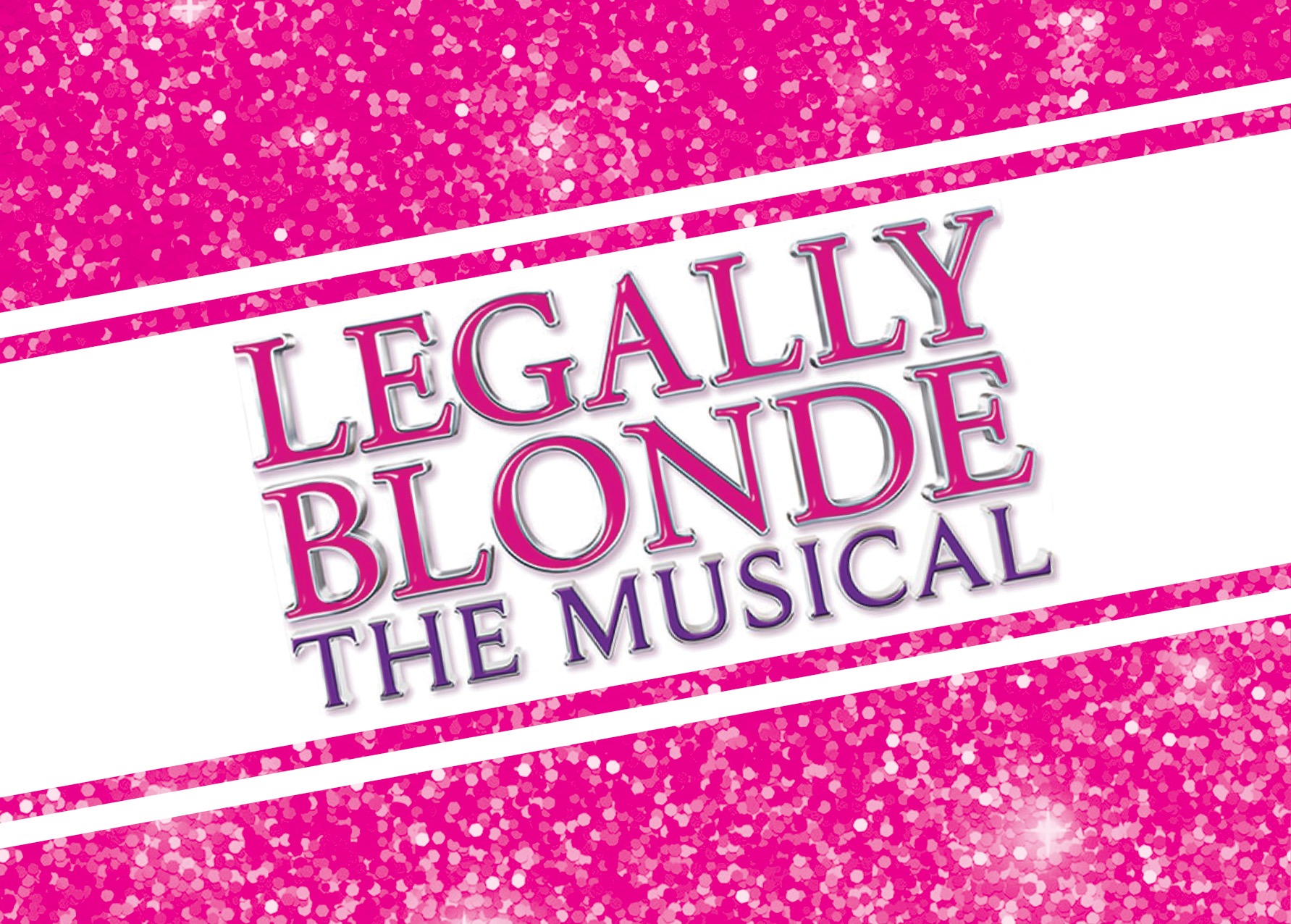 Elle Woods appears to have it all, until her life is turned upside down when her boyfriend Warner dumps her for someone "serious". Determined to get him back, Elle fights her way into Harvard law school. On her journey, she struggles with peers, professors and her ex, taking each obstacle in her stride. With some help from her friends, she teaches the world she is more than blonde hair and a tan.

Join our SENIORS for their final production of 2021!
Location
Kev McKennariey Performing Arts Centre
93-131 Benfer Road, Victoria Point Queensland 4165