Waterski & Wakeboard Australia 2022 Hall of Fame Dinner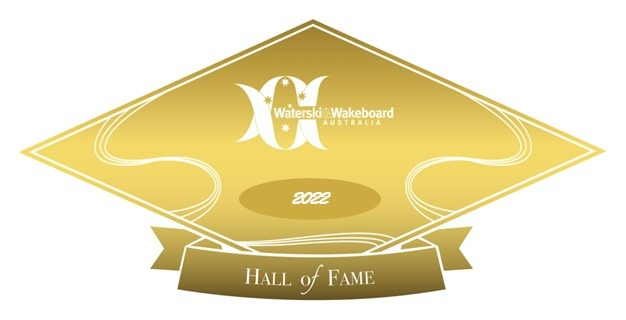 The Water Ski and Wakeboard's night of nights is here again and brings together the largest gathering of our greats under one roof.
This event honours and recognises the outstanding accomplishments of our athletes and the significant contributions of our builders.
DATE: 12th March 2022, commencing 6:30pm.
VENUE:
Palladium C Level 1 Crown Towers Hotel
8 Whiteman Street
Southbank Melbourne, Vic 3006
DRESS: A coat for men and evening dress for the ladies.
WHAT'S INCUDED: Pre-dinner drinks, 3 course meal, selection of beer, wine and soft drinks AND lots of incredible video footage, inductions and celebrations of our sports highest achievers.
COVID VACCINATION : As a requirement of Crown, all attendees over the age of 16 will be required to show proof of their double covid vaccination.
CONTACT DETAILS:
Leeza Wray C.E.O. | Ph: 08 9361 1005 | Moible: 0418 903 312 | Email: executive@awwf.com.au | Mail: PO Box 457, Forrestfield WA 6058