End of year Studio Concert 2021 (Colin, Joel & Emma Studio)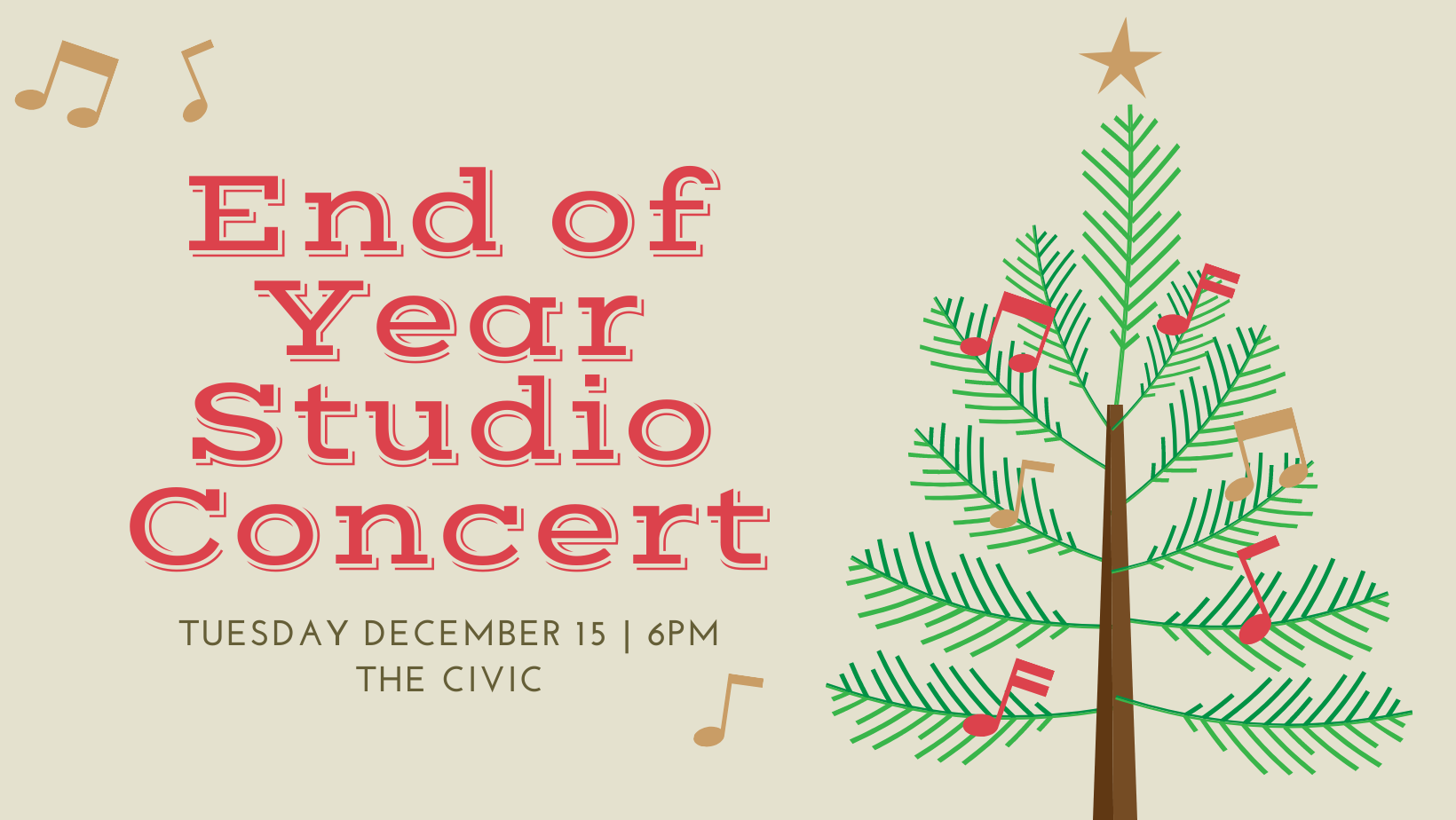 As the year draws to a close, studio concerts are a great opportunity for students to perform in relaxed recital setting. Join us on December 14 at the Civic for the studio concert featuring students from the studios of Colin Gutteridge, Joel Pickett and Emma Kersley.
Tickets are free, however due to limited seating please book seating as soon as possible.
Location
The Civic
Chandos Street, Gunnedah NSW 2380