Santa's Christmas Party at Hohnes Road Playhouse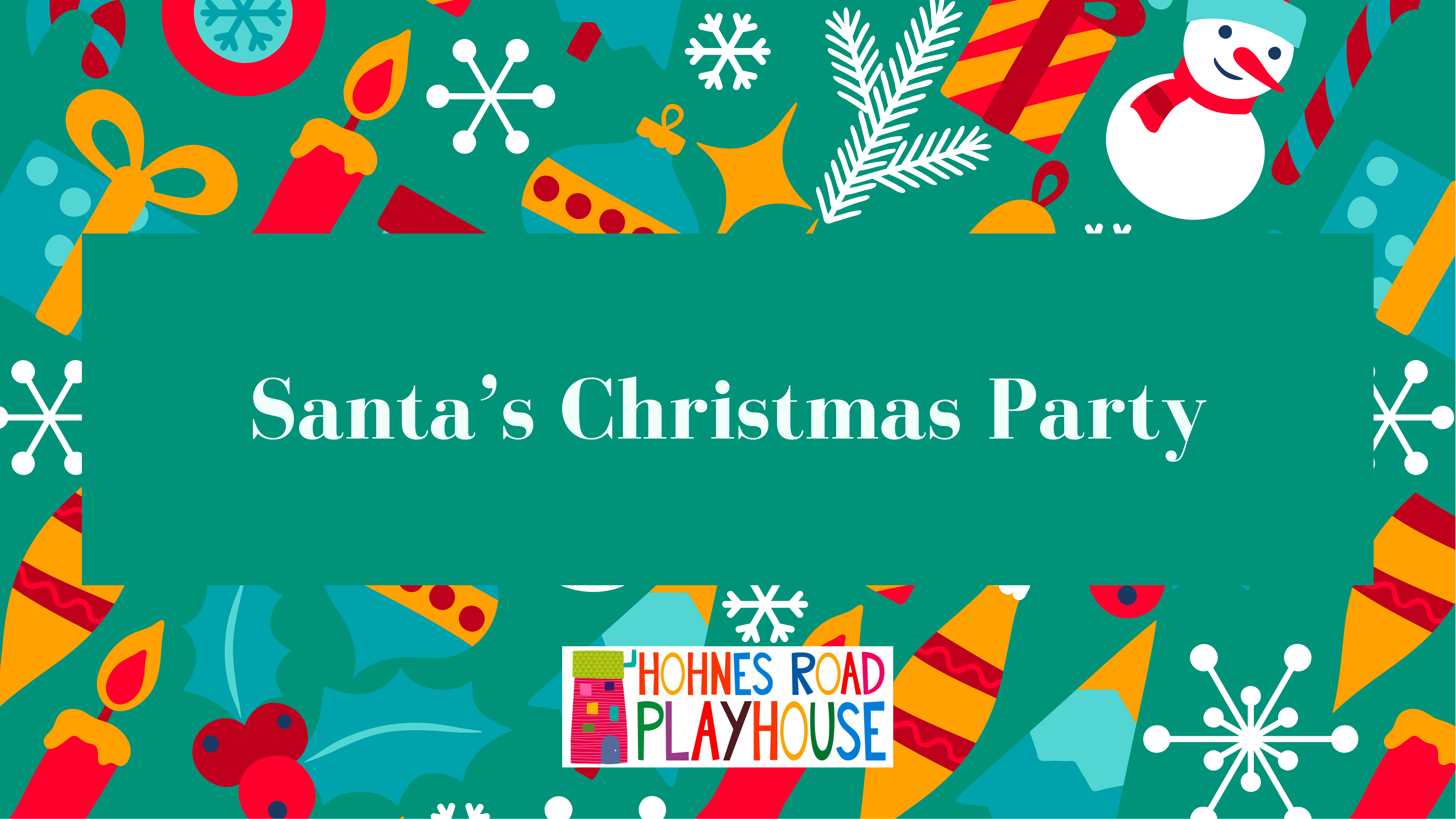 Guess what? Santa's coming to Hohnes Road Playhouse! He'll be there to deliver a present for every good little boy and girl. There will also be a petting zoo! This is a party for all members, and there's no cost to attend - simply turn up and have fun!

Please book tickets for all of the CHILDREN who will be attending. It's fine to bring along older children, but please book a ticket for them as well. We need to know exact numbers and names so that Santa can distribute the presents correctly!
Location
Hohnes Road Playhouse
1 Hohnes Road, Eltham VIC 3095
Contact Details