Neil Murray at Black Cockatoo retreat.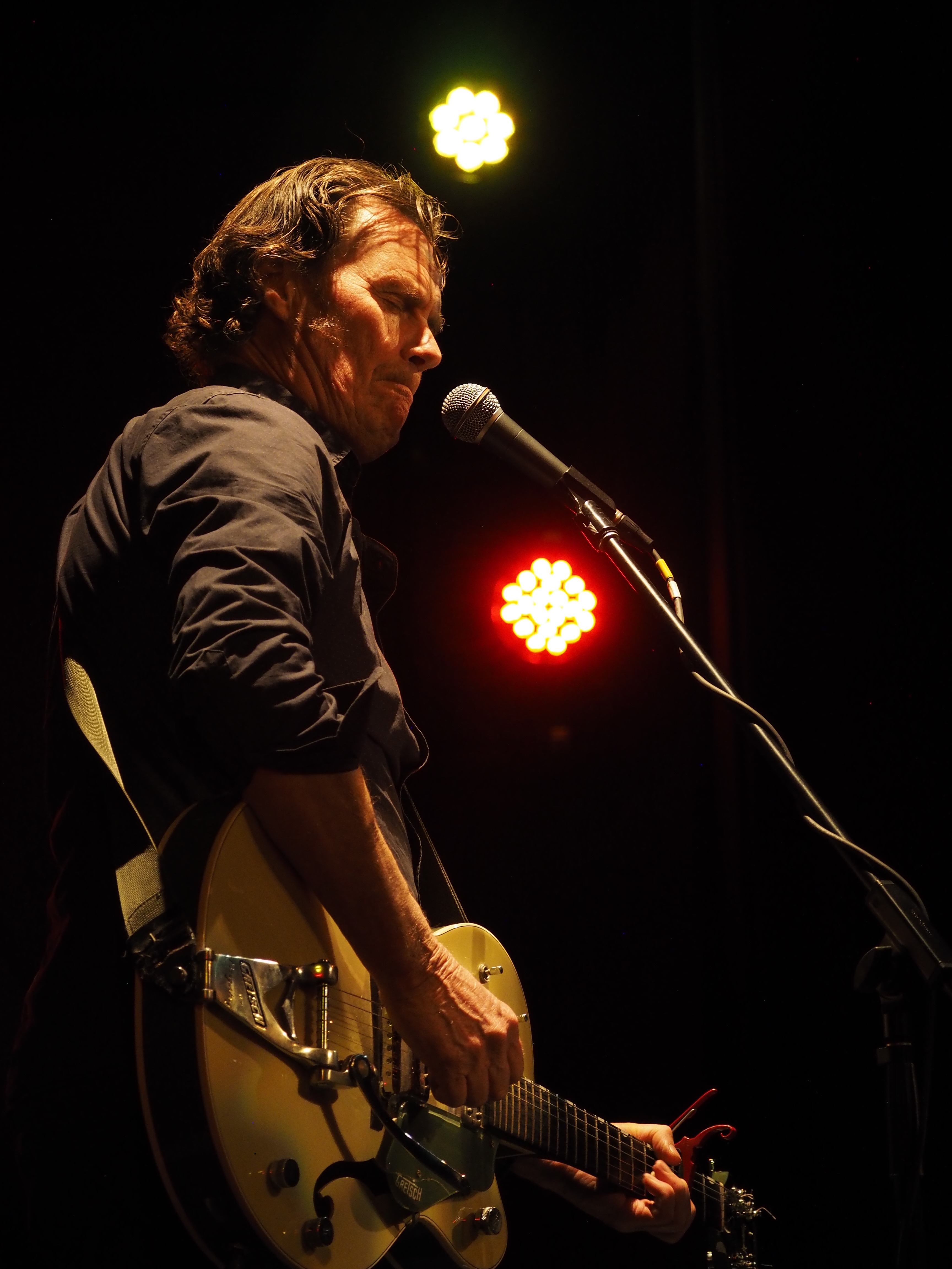 Founding Warumpi Band member and now maverick, award winning songman, Neil Murray continues his "Keep Rolling On " tour with a return to the Sunshine Coast for an exclusive afternoon concert at the Black Cockatoo Retreat in Kiels Mountain on Sunday May 8th, 2020.
Widely covered, Neil Murray's song writing is diverse and influential and in concert he always captivates and inspires. Door open at 2pm. Pop up bar- Beer, wine and cheese platters available for purchase. Venue closes at 6.30pm.
Sunday 8 May 2022 3:00 PM - 5:00 PM (UTC+10)
Location
Black Cockatoo Retreat
2 Old Kiel Mountain Road, Kiels Mountain Qld 4559
Contact Details