2021 03 26 Bondi Beach Clean Up & Run (RR - SeaBees)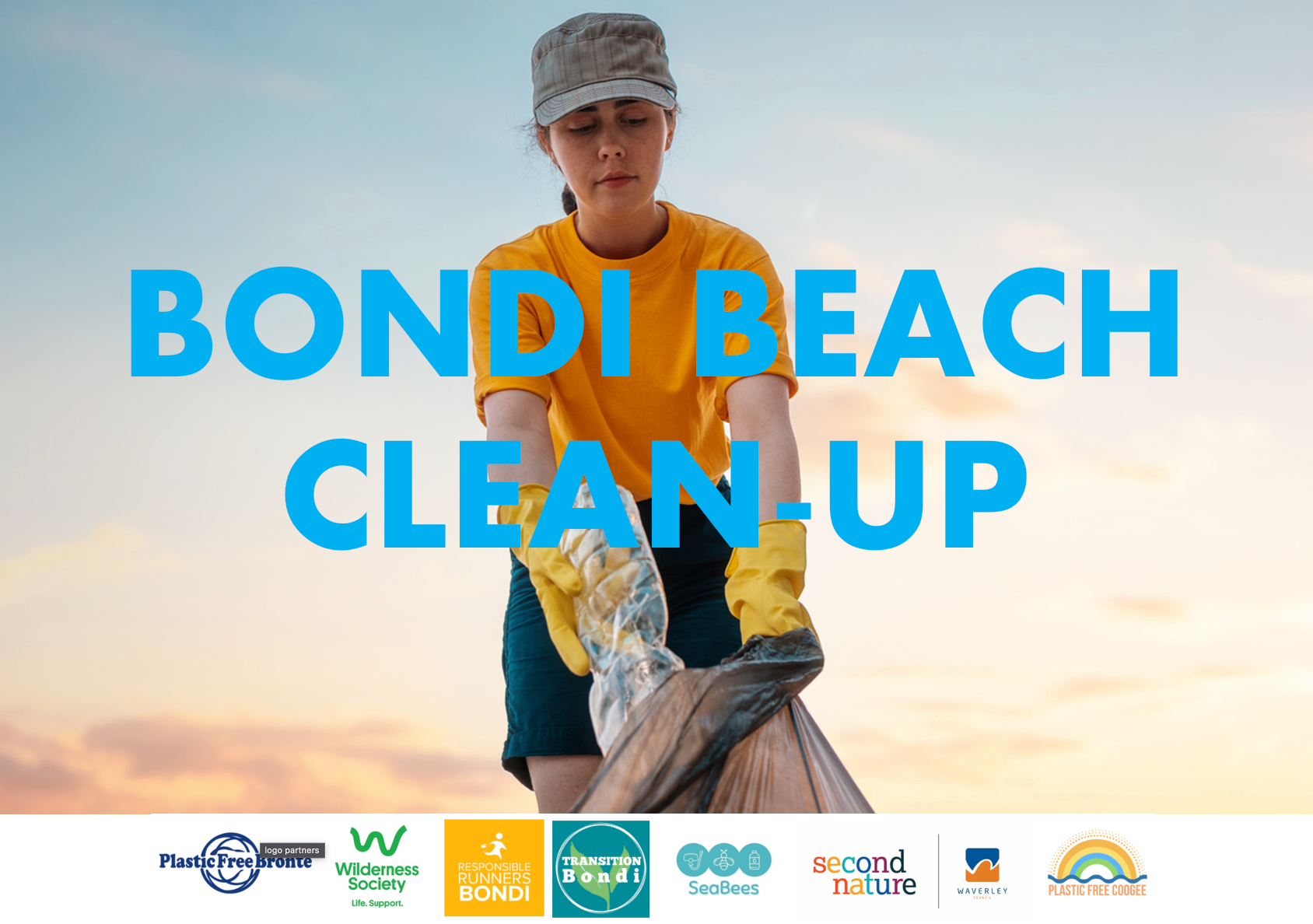 Join RESPONSIBLE RUNNERS and SeaBees for an iconic coastal run between Bondi and Bronte followed by a beach/park clean-up in Bondi to celebrate Summerama.
All waste collected will be recorded in the Marine Debris Database. Bags provided, bring your gloves.

The cleanup will be ongoing from 9 am to 11:30 am, come for the time you want.
For runners, we will be running 4km with 3 Bootcamp stops from 9 to 10am. Join us for this totally free event!
Location
Bondi Pavilion
Bondi NSW 2026
Contact Details