Clementine Ford - How We Love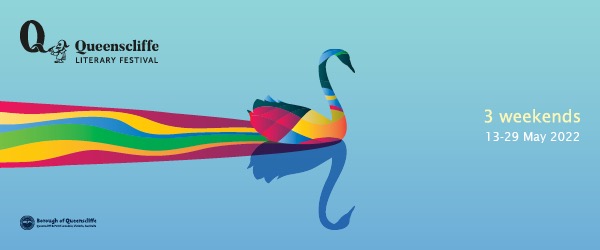 The QLF is proud to present Clementine Ford in conversation about her new memoir: How We Love, Notes on a Life with local writer Maria Takolander.
NOTE: Tickets have been selling very fast for Clementine Ford's conversation with Maria Takolander on Jan 12 at the Queenscliff Town Hall. If we are advised of a reduction in the hall capacity due to COVID-19, all tickets purchased from 29 December onward will be refunded. If you bought your ticket before today, your seat is assured unless COVID restrictions change significantly
TICKET CONDITIONS:- PLEASE NOTE: It is a condition of entry that all ticket holders are fully vaccinated against COVID-19 in order to attend the event. You will be required to show proof of vaccination, or a government approved valid medical exemption in order to gain event entry.
Click here for full sale and attendance terms and conditions
Location
Queenscliffe Town Hall
50 Learmonth Street , Queenscliff Vic 3225