CANCELLED EVENT $5 FRIDAY FLIX - Pretty in Pink (M15+)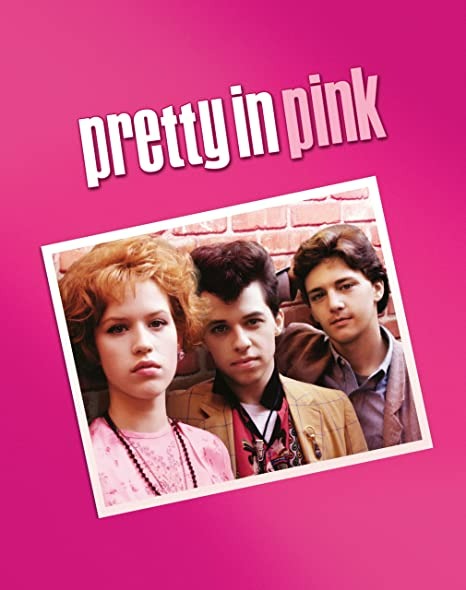 Back to the 80's.
Pretty in Pink (M15+)
Teenager Andie is one of the not-so-popular girls in high school. She usually hangs out with her friends Iona or Duckie. Duckie has always had a crush on her, but now she has met a new guy at school, Blane. He's one of the rich and popular guys but can the two worlds meet?
Location
Centenary Hall
14 Cadell Street, Goolwa South Australia 5214
Contact Details