28 Aug, 2022 Syntropic Farm Course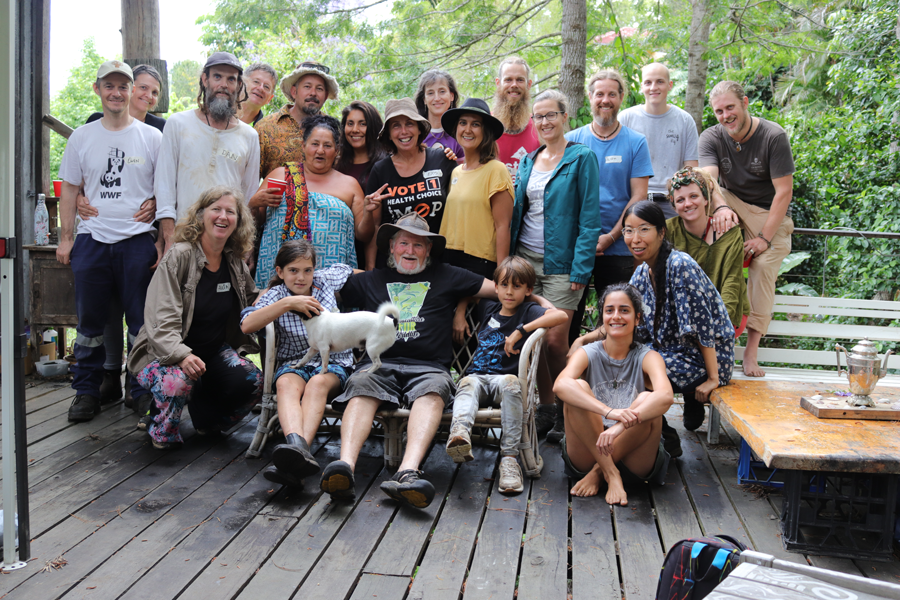 Join us for this One-Day Intensive Syntropic farm course. Learn how to transform your backyard into a flourishing food forest. You will learn how to build dynamic soil, reduce water usage, increase yields and reduce pests. We will cover compost, worms & seed-raising as well. This is a hands on course, please dress for all weathers.
Please email Julia at juliapeddie@icloud.com for pre-course preparation to help you get more out of the course, ideally more than one week prior to the course date.
Location
The Lighthouse Regenerative Farm
4 Bendixen Lane, Woombye Qld 4559
Contact Details