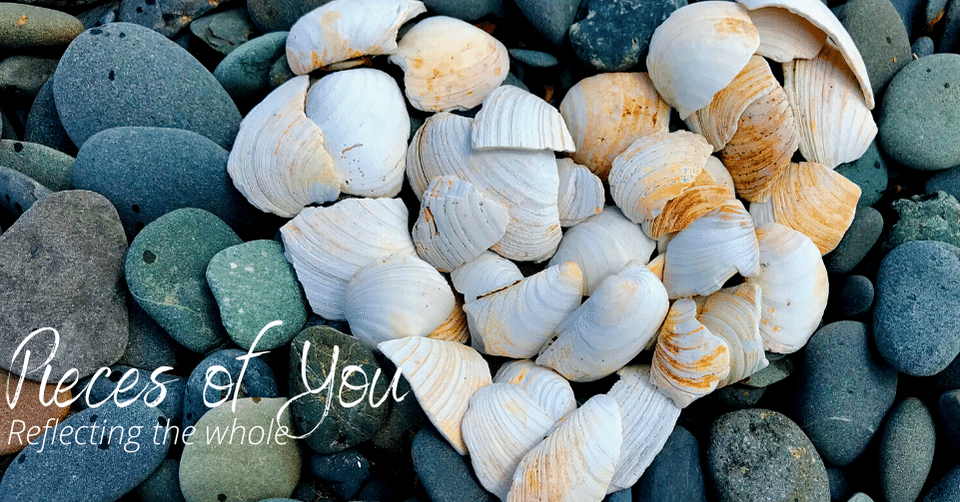 with Kate-Marie Mutsaers, Winky Wheeler, Molly Gilmore and Michael Molin-Skelton
Life is a pilgrimage
To find the way to your sacred heart
To find the site of your most holy places
And to know the divine and the ordinary
in each and every moment of life
Give up the struggle
for life already knows what it is doing
Let your heart and soul spill out
into a wild and surrendered existence
Jane O'Shea
You and I reflect one another and all that surrounds us. We are echos of the living, breathing world we inhabit. Each one of us unique in our wholeness, always being reflected and reminded that what I see in me is also in you. Join us as we discover, uncover and recover ourselves in movement and stillness the reflective pieces of you.
This is the one immersion series over several time zones. Below is the AUST & USA time zones
AUST Times - FEB 13, 20, 27 & MAR 13, 20, 27 (10 – 1pm AEST) - Sunday
USA Times – FEB 12, 19, 26 & MAR 12, 19, 26 (3 – 6pm PST) - Saturday
Price is a sliding scale; (AUST Dollars)
Immersion Price - $220
Sponsorship Price - $260 – Help someone else attend
Scholarship Price - $170 – If your having financial difficulties
If you have financial difficulties, please contact Kate-Marie for options.
Location
Online - Zoom link given the day before commencing
Contact Details