School Holiday Workshop: Beginner Songwriters Workshop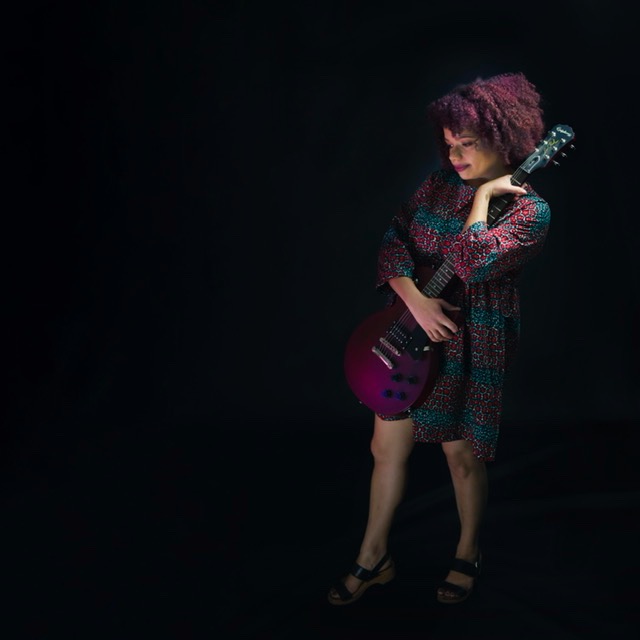 E.S MALAIKA is the indie-pop-electronic artist project of independent singer-songwriter Sewa Emojong.
Sewa Emojong is a regionally based songwriter and former student of Gunnedah Conservatorium with a background working with young people.
Sewa is brings her years of experience as a musician to share key insights about songwriting, and allow young people to have fun delving into their creativity at the Beginner Songwriters Workshop!
Location
Gunnedah Conservatorium
144-152 Conadilly Street , Gunnedah NSW 2380