Getting your book into the classroom - Megan Daley.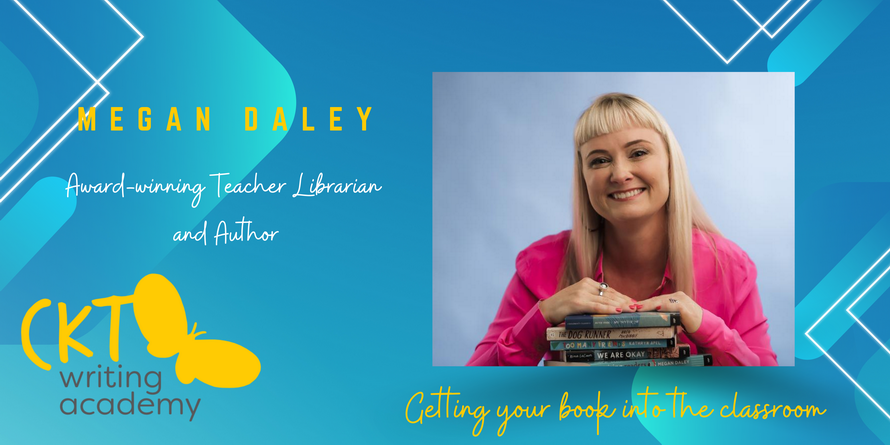 What we will cover:

Unpacking the Early Years Learning Framework (preschool) and the Australian Curriculum (Primary School) and how your book aligns with areas of the curriculum and particular age groups.

How to create thought provoking, engaging and meaningful activities for young people.

How to write a range of open questions which encourage critical and creative thinking.

How to pitch your work to educational settings for use in their programs.
Thursday 7 July 2022 7:30 PM - 9:00 PM (UTC+10)
Location
Online event access details will be provided by the event organiser

Contact Details