Natureweavers - Bushcraft Guild SUMMER **EARTH ARTS** series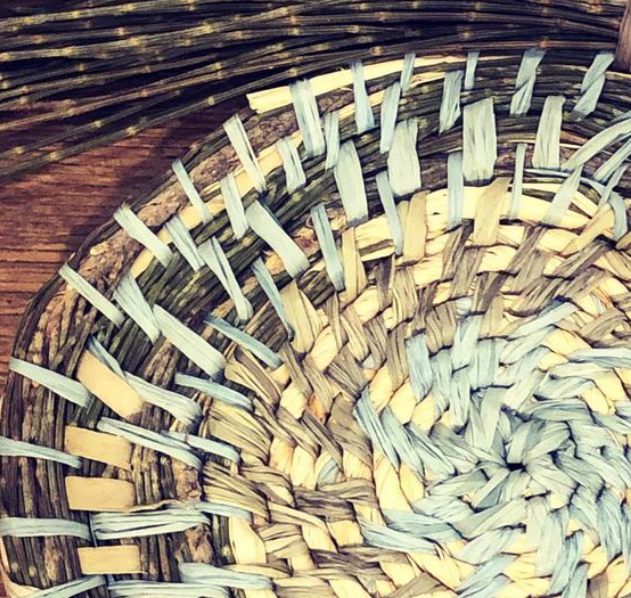 The Natureweavers Bushcraft Guild shall gather for our first seasonal series for 2022 in Summer. Our focus this season is EARTH ARTS. Children will explore:
- ink, pigment and paint making & markmaking tools
- ecodyeing on fabric and paper
- basket weaving
- recycled paper making

This series will equip children with earth arts skills through a Natureweavers lens - honoring the peace and the power of nature, and the beauty and function of natural elements.
Thursday 10 February 2022 - Friday 11 February 2022 (UTC+10)
Location
Natureweavers
45 Bougainvillea Drive , Gubbi Gubbi Country, Black Mountain Qld 4563
Contact Details
Sessions
SESSIONS
DESCRIPTION
STATUS