Books at the Brewery: Nicole Haddow (The Ethical Investor)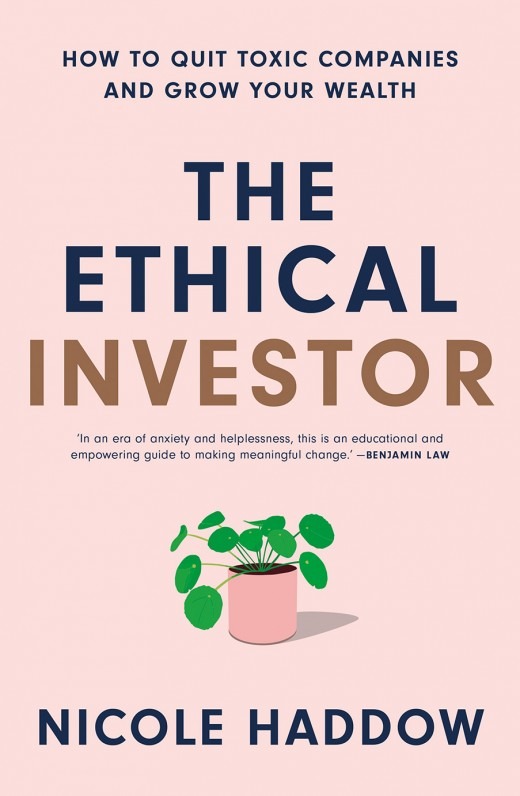 Join us for a conversation around a topic that should be close to all of our hearts no matter what age and stage of life we're in.
Nicole Haddow is a journalist and author of Smashed Avocado: How I Cracked the Property Market and You Can Too, which is now also available as a highly successful podcast here. She was the executive property writer for the Australian Financial Review.
Location
The Taproom
9 Walker St, Castlemaine Victoria 3450