TRIFOCUS Kids Tri Training Term 1 2022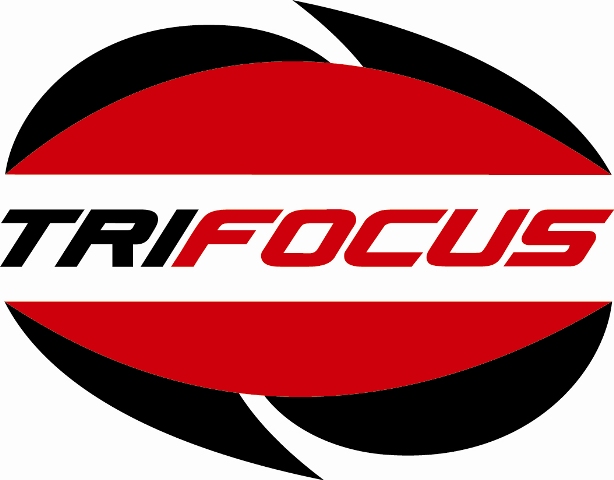 Triathlon training program for children aged from 8 - 14. Sessions will be held at St Ives Showground, Mona Vale Road, St Ives.
Training will involve both Cycling and Running at the Showground and all participants must have a bike, helmet and running shoes. Participants should also attend a swim school program independently.
Training is on every Wednesday starting at 4:00pm. Term runs from 2 Feb to 23 Mar 2022.
Certified Active Kids Provider. Covid Plan in place.
Location
St Ives Showground (Rotary Kiosk)
452 Mona Vale Road, St Ives NSW 2075