Mental Health and Wellbeing for Music Teachers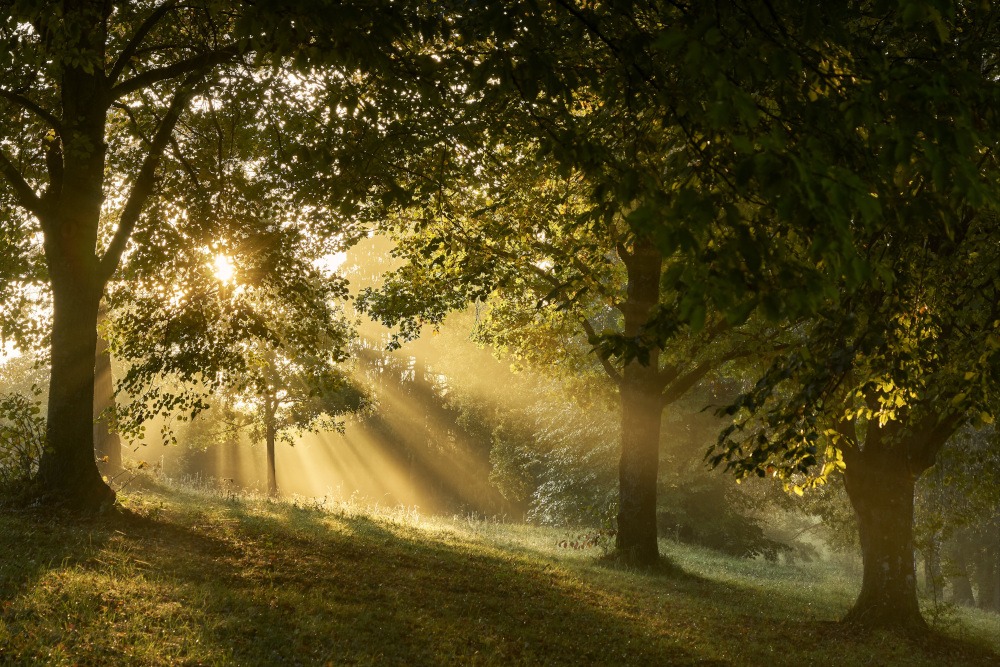 About
Clinical psychologist and concert pianist, Dr Anastasia Hronis, will discuss the ways in which music teachers may experience stress and burnout, as well as the risk factors and early warning signs for burnout. Anastasia will also discuss the various ways in which we can safeguard our mental health and obtain optimal mental wellbeing.

MTA Member discount: $55 / Full price: $85
Location
Online via Zoom

Can't make the live event? You can buy a ticket to access a video of this workshop for up to 7 days afterwards. A video link will be emailed to you a few hours after the event has finished.

More about Anastasia Hronis

Dr Anastasia Hronis (B Psych Hons (Music Major), M Clin Psych, AMusA, LMusA, Ph.D) is a clinical psychologist and founder of the Australian Institute for Human Wellness, an organisation dedicated to meeting the growing need for innovation in supporting mental health and wellbeing. Anastasia is also a lecturer and academic at the University of Technology Sydney. Anastasia learnt piano from the age of three with Roderick & Nola MacFarlane. She pursued her music studies and in 2015, performed at Carnegie Hall, New York. Dr Anastasia Hronis will discuss the ways in which music teachers may experience stress and burnout, as well as the risk factors and early warning signs for burnout. Anastasia will also discuss the various ways in which we can safeguard our mental health and obtain optimal mental wellbeing.