Zonta Bendigo: Mental Heath First Aid Two Day Course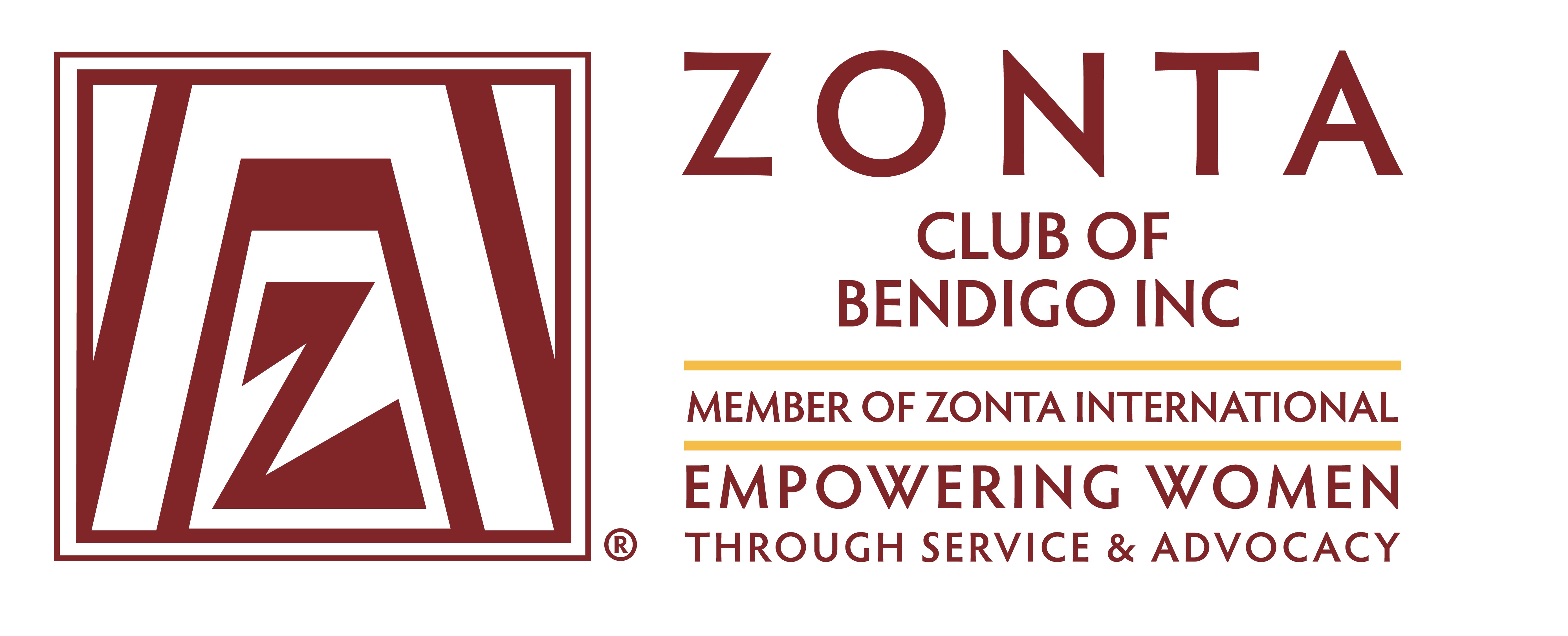 About
The Standard Mental Health First Aid course (www.MHFA.com.au) will teach you how to use a practical, evidence-based
action plan to provide initial support to other adults who may be experiencing a mental health
problem or mental health crisis until appropriate professional helpis received or the crisis resolves.
This accredited course runs for 12 hours across 2 days.
Morning tea and lunch included.
Note this is NOT a therapy or support group.
Location
Get directions
The RED DOOR, Bendigo Pottery
146 Midland Highway, EPSOM VIC 3551