Tackers Take Mitcham Wed 8-11yrs (grades 4-6) 5-7pm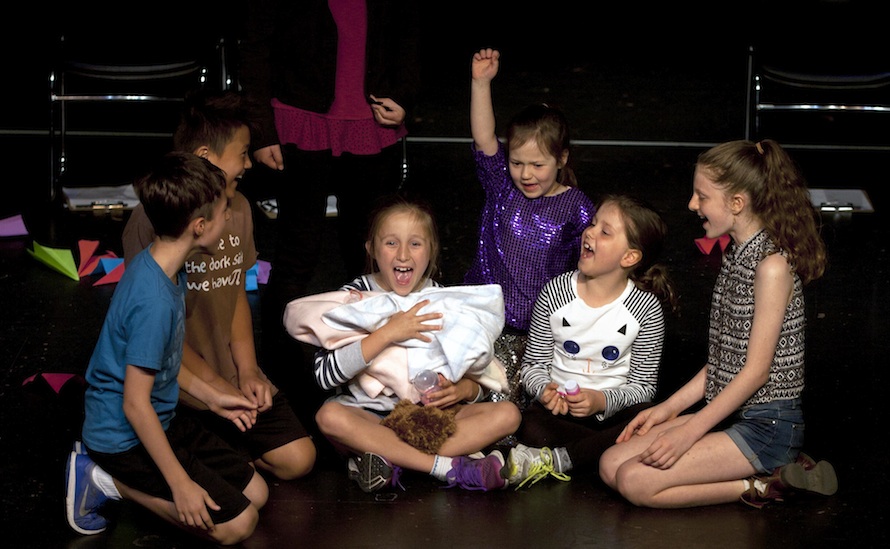 SAVE THE DATE Performance Day Sun 25 Sept 2022
8-11 year olds.
Tutor: Tim Mackie
Theatre games, improvisation and all the tools of theatre craft are shared by Tim in this class designed for the next generation of SAYarts performers. Play and fun are encouraged!
Builds confidence, resilience, social and teambuilding skills.
Suits imagineers & storytellers.
Location
Mitcham Cultural Village
103C Princes Rd, Mitcham SA 5062